Being able to complete a task well is a commendable skill but an entirely different set of skills are required to effectively teach somebody else how to complete it - Our Train the Trainer course does exactly that.
Continually enhance and develop the skills of your staff by having some of your staff trained on how to deliver effective training for their benefit. Often utilised following Elite's firmwide roll-out of training, for staff to continue delivering the training for new joiners.
ABOUT TRAIN THE TRAINER TRAINING
Whether your training is about helping people develop new skills, or acquire new knowledge or aimed at challenging their thinking, our course will help make your training, interesting, engaging, persuasive, structured and concise.
If you are new to training or an experienced trainer, you will soon benefit from the knowledge and skills we provide. These will enable you to make a difference to the people you train and the way in which you deliver your learning programs.
Understanding how people learn and adapting your training to suit different learning processes is a key part of our creative approach to the delivery of the course. You will also gain the knowledge and 'learn by doing' to help you to become a successful trainer.
You will learn quickly and enjoy the support from our experienced trainers who consistently deliver high standards and excellent feedback.
The training provides opportunities to practice planning, delivering and refining your own training session on a subject of your choice.
We will tailor your training to your needs, or to your organisations requirements, taking you from first principles to the level you want to achieve.
"Give me a fish and I will eat today. Teach me to fish and I will eat forever." Anon
WHO WILL BENEFIT FROM THIS TRAIN THE TRAINER COURSE
Anyone involved or likely to be involved in training
BY THE END OF THE TRAIN THE TRAINER TRAINING COURSE, DELEGATES WILL BE ABLE TO:
design training to suit different learning styles
train people in the way they learn best
recognise and overcome barriers to learning
motivate and energise learners
demonstrate the dynamics of group learning
use techniques to build rapport within the group quickly and effectively
develop reflective practice
identify training aims and objectives
practice facilitation skills
make best use of body language, listening and oral communicationuse training activities and alternatives to lecture
feel more confident in front of a room
present your case clearly and with enthusiasm
handle questions with ease
set meaningful action plans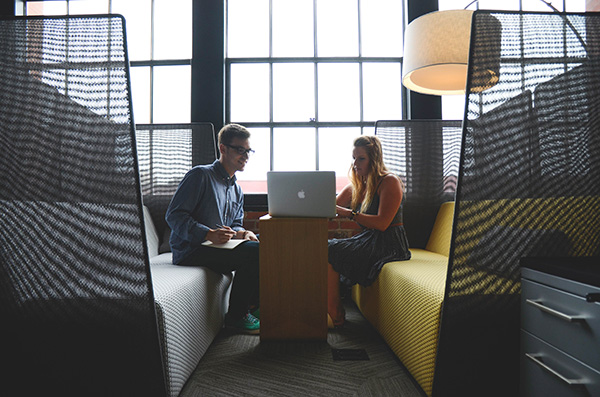 More Information

Business Games Brochure

Course Brochure

Team Building Brochure
Graeme Jones
Head of Training Services
Elite Training European Ltd
3 Parkers Place
Martlesham Heath
Ipswich
IP5 3UX
UK
Telephone: +44 (0) 20 3290 1473
Email: training@elitetraining.co.uk
About us
For 25 years we've been delivering excellent bespoke business, management and personal development skills training courses to organisations, including businesses, public sector and not for profit across the UK and EMEA.
Our trainers enhance the learning experience with our high energy, results driven, interactive approach, both in the classroom or through live remote training.
Experiential learning with business games and training materials help participants acquire essential knowledge and skills through active, self-reflective engagement and enable them to remember the key learning points.
WHY CHOOSE ELITE TRAINING
Here are some of our customers who appreciate our experience in training and enjoyed our courses and business games:
If you are interested in finding out more about our bespoke train the trainer training skills course for organisations, please fill out the form.
We design and deliver interactive tailored training courses, from one-to-ones, to larger groups, usually in-house, tailored to business' unique requirements. We don't run open public, online or distance learning courses.
To tailor train the trainer training, please call us on:
Elite Training will not pass your contact details on to any third parties, and will only contact you in relation to your enquiries.