'People buy people' is not a new phrase. However, the way we interact with people through social media is very much a 21st century phenomenon.
This bespoke social media course is designed to explain the different social media options available to businesses, discuss how to maximise the benefit of each medium and allow you to recognise which mediums would be most beneficial to invest time and money in for your business.
ABOUT YOUR SOCIAL MEDIA TRAINING COURSE
The need for social media is rapidly growing and it can be a powerful marketing tool when used correctly.
Typical questions asked by businesses considering using social media are the time it might take, which platforms to use and what to post.
This social media course helps clarify the importance of establishing a social media strategy detailing the desired goals and objectives and how to achieve them. It also introduces other key digital marketing concepts and tools including some practical "how to" training on your choice of social media channels, including Facebook, Twitter, LinkedIn and Instagram.
By attending this course you will gain confidence in and understand how to use social media most effectively to achieve increased engagement with your business and ultimately sales.
WHO WILL BENEFIT FROM SOCIAL MEDIA TRAINING
Your staff will have up-to-date knowledge in this fast changing medium, allowing greater efficiency and increased confidence
Your customers will benefit from having access to your business communications in a timely and efficient manner
Your business will benefit from providing clear and relevant communications to your customers.
BY THE END OF YOUR SOCIAL MEDIA COURSE, TRAINING DELEGATES WILL BE ABLE TO:
Differentiate between different types of social media
Compose communications appropriate to each type of social media
Build and implement a Social Media strategy on behalf of your busines
Have the confidence to maximise the potential of Social Media.
UTILISE YOUR APPRENTICESHIP LEVY
Social media is part of the Business Administrator Level 3 apprenticeship standard, hence when delivered as part of these apprenticeships, you can utilise your apprenticeship levy to cover your Learning and Development (L&D) investment. See our apprenticeship overview for more information on this cost effective way to invest in your organisation's social media skil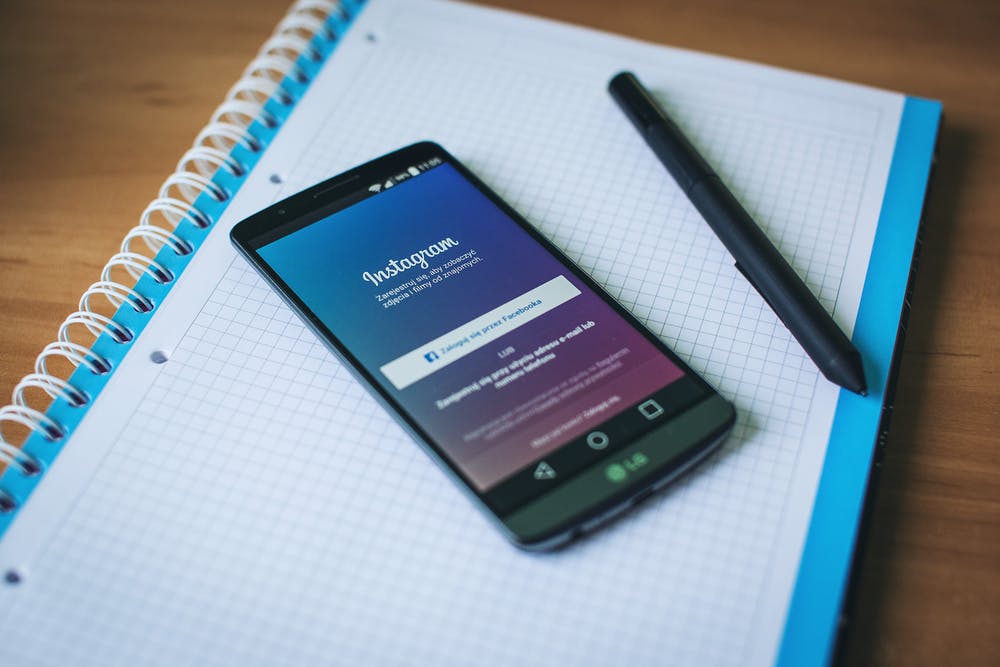 More Information

Business Games Brochure

Course Brochure

Team Building Brochure
Graeme Jones
Head of Training Services
Elite Training European Ltd
3 Parkers Place
Martlesham Heath
Ipswich
IP5 3UX
UK
Telephone: +44 (0) 20 3290 1473
Email: training@elitetraining.co.uk
About us
For 25 years we've been delivering excellent bespoke business, management and personal development skills training courses to organisations, including businesses, public sector and not for profit across the UK and EMEA.
Our trainers enhance the learning experience with our high energy, results driven, interactive approach, both in the classroom or through live remote training.
Experiential learning with business games and training materials help participants acquire essential knowledge and skills through active, self-reflective engagement and enable them to remember the key learning points.
WHY CHOOSE ELITE TRAINING
Here are some of our customers who appreciate our experience in training and enjoyed our courses and business games:
If you are interested in finding out more about our bespoke social media skills course for organisations, please fill out the form.
We design and deliver interactive social media courses, from one-to-ones, to larger groups, usually in-house, tailored to business' unique requirements. We don't run open public, online or distance learning courses.
To tailor sales presentation, please call us on:
Elite Training will not pass your contact details on to any third parties, and will only contact you in relation to your enquiries.