DURATION
1-5 days depending on your requirements
How would an orchestra sound without a conductor?
The Project Manager's role is to ensure all departments within a project work in harmony to deliver the intended goal, on time, within budget, to scope and meeting quality agreements, managing stakeholders, change requests and risks.
We tailor our bespoke project management courses to train the skills necessary for successful project outcomes.
ABOUT OUR PROJECT MANAGEMENT TRAINING COURSE
If you're accountable for the management of projects, we can help you control and co-ordinate activities, and complete projects on time and within cost constraints.
Though control remains important in all forms of management, it has been recognised that managers, team leaders, and supervisors achieve effective results through the co-ordination of results achieved by other people. Project planning allows you to achieve both co-ordination and control through the efficient planning, effective implementation, and successful completion of a wide range of projects.
Most people are involved with a project and often business relies on the individual's ability to manage different projects, often simultaneously. Unfortunately few people have been trained in project management techniques and many projects fail to reach a satisfactory conclusion, many are late over budget, or don't meet requirements.
An effective project leader succeeds by developing the team and applying various tools and disciplines that suit the team and the project.
HOW YOUR BESPOKE PROJECT MANAGEMENT COURSE WORKS:
We discuss the projects you're involved in and training areas you would like covered, then tailor the course to meet your needs.
This course is designed to equip participants with the knowledge, skills and confidence to enable them to manage projects successfully. The training will cover both the techniques (planning, prioritising, managing and mitigating risks) and the personal skills (communication, influence, motivation, inspiration, assertiveness and cooperation) necessary for a successful outcome.
We believe that learning should be enjoyable and interesting, and we use a training activities to embed learning, for example Roller Coaster Ball for planning and We Can Do Company for change management.
The course workbook is a valuable reference, covering all aspects of the course, packed with ideas, tips and practical examples.
WHO WILL BENEFIT FROM PROJECT MANAGEMENT TRAINING:
Managers, project leaders and staff who are accountable for the successful management and completion of projects, or who need a clear understanding of key project roles and responsibilities, skills and tools.
TYPICAL PROJECT MANAGEMENT COURSE OBJECTIVES
As an example, by the end of your tailored project management training course, delegates will be able to:
Establish the project definition, objectives and specifications
See the importance of a structure for projects and the essential steps to successful planning
Use critical path analysis and/or other techniques to ensure your project meets objectives on time and within the budget
Appreciate how technology can be a useful aid
Work with the essential dimensions of leading a project team
Understand the project leader's role in the organisation
Appreciate the roles of all those involved in the project
Clearly communicate in different situations to negotiate, motivate and inspire project stakeholders
Understand the roles in a team and obtain commitment from members
Monitor and control the project
Manage changing requirements
Effectively present the project in written form and verbally.
Contact Us with your unique project mamanagement training requirements, for Elite to design and deliver a bespoke project management training course for you, for delivery in-house or remotely.
UTILISE YOUR APPRENTICESHIP LEVY
Project management is part of the Operations / Departmental Manager Level 5 apprenticeship standard, Team Leader / Supervisor Level 3 apprenticeship standard, Business Administrator Level 3 apprenticeship standard, Junior Management Consultant Level 4 apprenticeship standard, Associate Project Manager Level 4 apprenticeship standard, HR Consultant /Partner Level 5 apprenticeship standard and HR Support Level 3 apprenticeship standard, hence when delivered as part of these apprenticeships, you can utilise your apprenticeship levy to cover your Learning and Development (L&D) investment. See our apprenticeship overview for more information on this cost effective way to invest in your organisation's project management skills.
eport and business writing skills.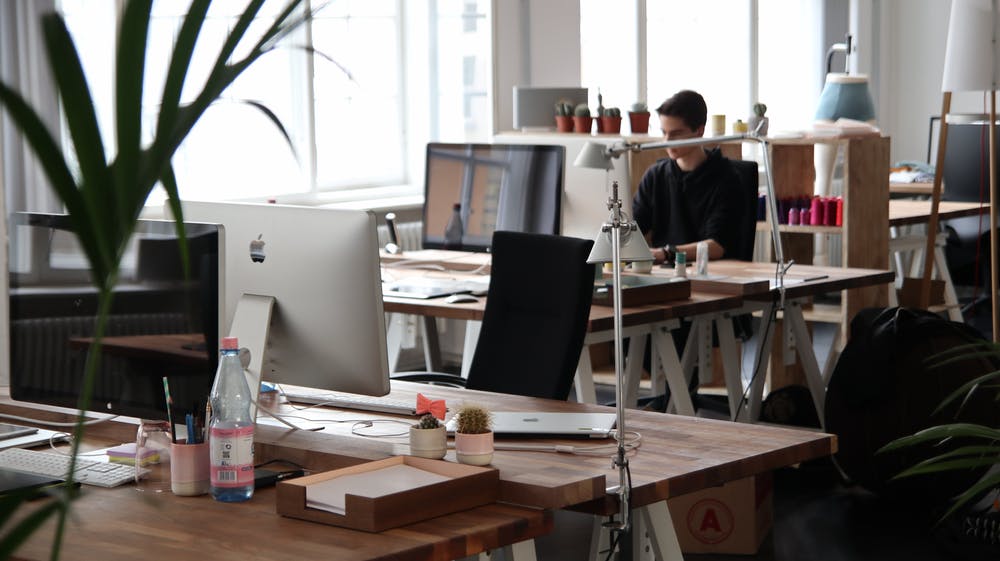 More Information

Business Games Brochure

Course Brochure

Team Building Brochure
Graeme Jones
Head of Training Services
Elite Training European Ltd
3 Parkers Place
Martlesham Heath
Ipswich
IP5 3UX
UK
Telephone: +44 (0) 20 3290 1473
Email: training@elitetraining.co.uk
About us
For 25 years we've been delivering excellent bespoke business, management and personal development skills training courses to organisations, including businesses, public sector and not for profit across the UK and EMEA.
Our trainers enhance the learning experience with our high energy, results driven, interactive approach, both in the classroom or through live remote training.
Experiential learning with business games and training materials help participants acquire essential knowledge and skills through active, self-reflective engagement and enable them to remember the key learning points.
WHY CHOOSE ELITE TRAINING
Here are some of our customers who appreciate our experience in training and enjoyed our courses and business games:
Testimonials from the Project Management course
"The course was easily understandable and professionally laid out. I can make use of all the learning in my work. Doing the exercise helped to implement the procedures learnt."D. Jackson – SBJ
If you are interested in finding out more about our bespoke project management skills course for organisations, please fill out the form.
We design and deliver interactive tailored training courses, from one-to-ones, to larger groups, usually in-house, tailored to business' unique requirements. We don't run open public, online or distance learning courses.
To tailor project management training, please call us on:
Elite Training will not pass your contact details on to any third parties, and will only contact you in relation to your enquiries.