To be outstanding in business, you need to be outstanding at marketing.
No matter how compelling your product or service is, if people don't know about, they won't buy it.
This marketing for non-marketers training course provides a solid foundation for those that either need to enhance their marketing skills or simply start marketing.
ABOUT OUR MARKETING FOR NON-MARKETERS TRAINING COURSE
Many smaller or entrepreneurial companies cannot afford their own specialist marketing resources. This course will assist individuals in rapidly taking stock of their companies marketing needs and prioritising them. It then goes on to address the planning, resolution and delivery elements.
Our marketing for non-marketers course covers the methods and techniques needed to identify marketing opportunities and issues. Delegates will learn that marketing can be done well without a formal team, so long as management have the insight into where and what needs doing. Our techniques enable managers at any level and from any function to handle the real marketing challenges facing their organisations, namely:
allocating an appropriate marketing budget
identifying market opportunities as they arise
knowing when to go to outside suppliers of marketing services
controlling costs.
Delegates will develop methods of planning the markets for their business, identifying what is and what is not "marketing" and the tools to then begin to effectively market their companies.
WHO WILL BENEFIT FROM MARKETING FOR NON-MARKETERS TRAINING:
Anyone who wants to see real benefits from their marketing activity - both business managers and entrepreneurs.
BY THE END OF THE MARKETING FOR NON-MARKETERS COURSE, TRAINING DELEGATES WILL BE ABLE TO:
define their company's USPs (Unique Selling Propositions – the root of the marketing activity)
present their new-found vision to staff, investors and other stakeholders
articulate their value propositions in client terms
understand the costs and benefits of marketing activities
be confident in their understanding of "marketing."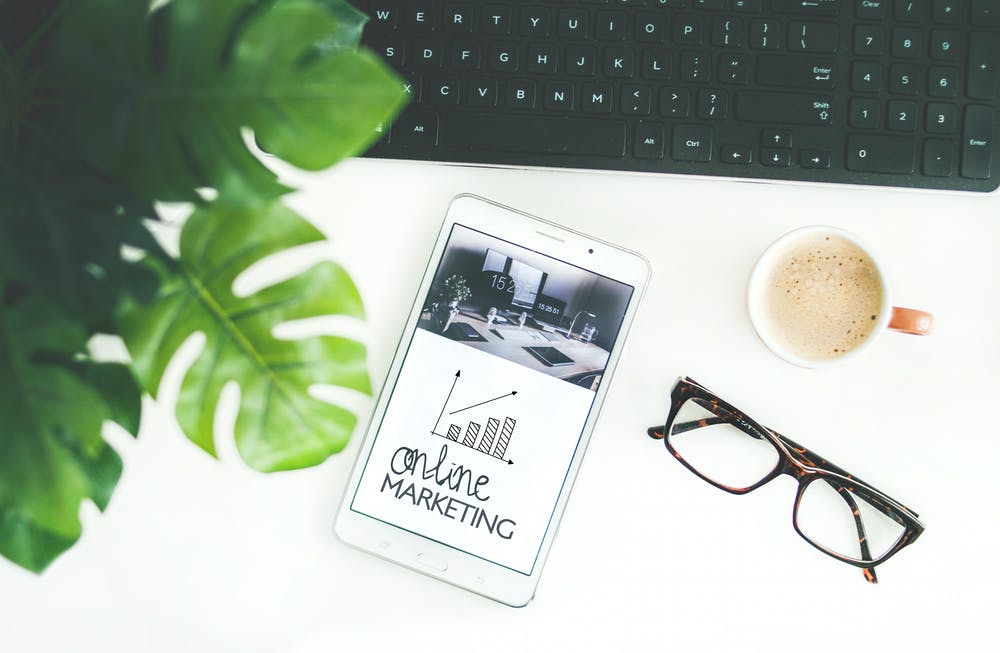 More Information

Business Games Brochure

Course Brochure

Team Building Brochure
Graeme Jones
Head of Training Services
Elite Training European Ltd
3 Parkers Place
Martlesham Heath
Ipswich
IP5 3UX
UK
Telephone: +44 (0) 20 3290 1473
Email: training@elitetraining.co.uk
About us
For 25 years we've been delivering excellent bespoke business, management and personal development skills training courses to organisations, including businesses, public sector and not for profit across the UK and EMEA.
Our trainers enhance the learning experience with our high energy, results driven, interactive approach, both in the classroom or through live remote training.
Experiential learning with business games and training materials help participants acquire essential knowledge and skills through active, self-reflective engagement and enable them to remember the key learning points.
WHY CHOOSE ELITE TRAINING
Here are some of our customers who appreciate our experience in training and enjoyed our courses and business games:
Testimonials from the Marketing for Non-Marketers course
"I have gained a great deal of confidence from knowing mine and the company's strengths and weaknesses and can see huge potential for growth and progress." S. Etheridge – John Catt Educational Ltd
If you are interested in finding out more about our bespoke marketing for non-marketers training skills course for organisations, please fill out the form.
We design and deliver interactive tailored training courses, from one-to-ones, to larger groups, usually in-house, tailored to business' unique requirements. We don't run open public, online or distance learning courses.
To tailor marketing for non-marketers training, please call us on:
Elite Training will not pass your contact details on to any third parties, and will only contact you in relation to your enquiries.