The written word lasts forever yet its meaning can easily be misconstrued.
Our letter writing course teaches how to compose unambiguous, clear communications for the benefit of your customers and the protection of your business.
ABOUT YOUR BESPOKE LETTER WRITING COURSE:
Tailored for your requirements, your letter writing course will enable training delegates to:
feel confident when faced with writing a difficult letter
make the right impression to get the right results
write clear and concise letters to create a positive image in the eyes of your customers
improve their writing skills and avoid common mistakes
use a business writing style
focus on dealing with complaints, customer service letters, standard letters etc
deal with even the most difficult customer, prevent problems escalating and increase goodwill.
Are your business letters brief, easy to read and contain no jargon? Do they have a logical layout and a proper sequence of ideas? If not, we can help.
Our letter writing course is for people who want to write clear, professional, business letters and other short documents that communicate key messages in the right way.
Our trainers are all experts in professional business-writing skills and know that not everyone finds it easy to make a point succinctly. We'll help you get your message across and make sure your documents get to the top of the pile. We will even show you how to enjoy it!
WHO WILL BENEFIT FROM LETTER WRITING TRAINING:
All staff who need to write clear, professional, easy-to-understand business letters.
BY THE END OF THE INTERACTIVE LETTER WRITING COURSE, TRAINING DELEGATES WILL BE ABLE TO:
save time and increase their letter writing confidence
get the customer 'on side' in the first paragraph
deliver negative news
make the most of good news
understand the importance of preparation and structure
describe the basic rules of writing: Accuracy, Brevity and Clarity
use an easy approach to writing with an appropriate language, punctuation and style
use correct grammar and punctuation
use useful aids to writing
express themselves clearly
appreciate the benefits of handling a complaint effectively
avoid phrases that create a wrong impression
use appropriate steps when replying to letters
write letters that get results.
HOW YOUR LETTER WRITING COURSE WORKS:
Participants discuss with their course tutor the type of letters they write and the areas they would like covered. The training course is then tailored to meet their needs.
Our easy-to-learn techniques and exercises, enables participants to develop skills to write letters that are easy to read and convincing.
The course workbook will be valuable reference book, covering all aspects of the course and packed with ideas, tips and practical examples on how to write letters.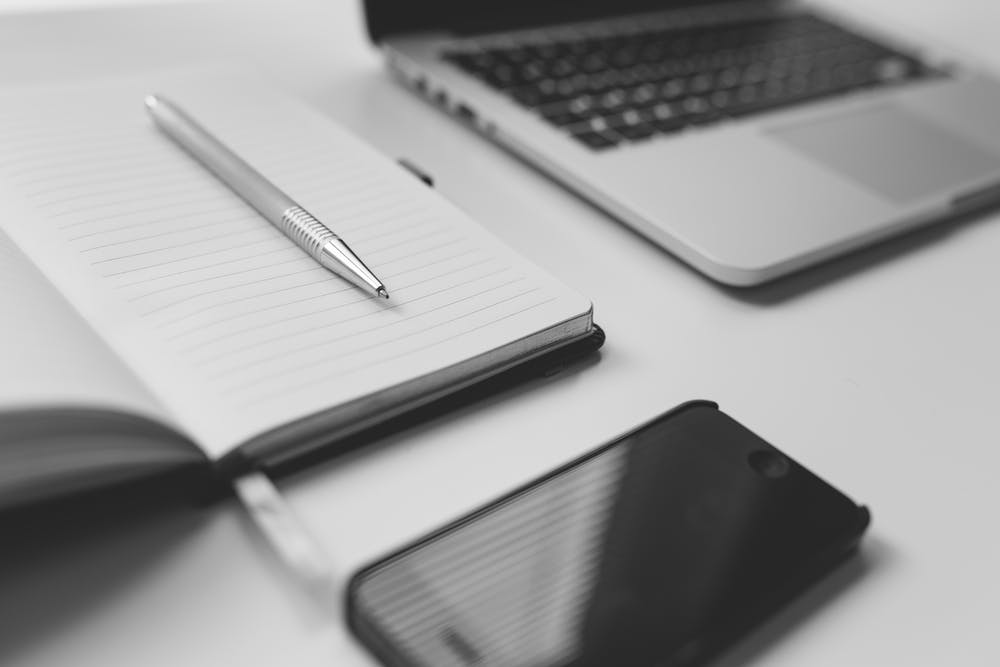 More Information

Letter Writing Example

Business Games Brochure

Course Brochure

Team Building Brochure
Graeme Jones
Head of Training Services
Elite Training European Ltd
3 Parkers Place
Martlesham Heath
Ipswich
IP5 3UX
UK
Telephone: +44 (0) 20 3290 1473
Email: training@elitetraining.co.uk
About us
For 25 years we've been delivering excellent bespoke business, management and personal development skills training courses to organisations, including businesses, public sector and not for profit across the UK and EMEA.
Our trainers enhance the learning experience with our high energy, results driven, interactive approach, both in the classroom or through live remote training.
Experiential learning with business games and training materials help participants acquire essential knowledge and skills through active, self-reflective engagement and enable them to remember the key learning points.
WHY CHOOSE ELITE TRAINING
Here are some of our customers who appreciate our experience in training and enjoyed our courses and business games:
Testimonials from our letter writing courses
"It was good to meet you and I would like to thank you for the excellent courses you presented. I have had some very positive feedback from both courses and I have to say that the course on Thursday was extremely valuable to me." S. Hughes - Burghley House Preservation Trust

"The trainer was Mike – what a legend! Very friendly and explained grammar perfectly. Seeing how our letters and emails could be improved was most useful." S. Palmisciano – National Association of Estate Agents

"An excellent presentation, very interesting exercises; I would recommend this course. The material is superb and will act as my bible." B. Johnson – Avios

"Excellent trainer and course. It was useful to see the work learnt in the morning applied to my company's letters in the afternoon." S. Austin – Johnson Cooper

"All aspects of the course were important and applicable in other areas of my job such as dealing with 'phone calls. Mick is a great tutor, very calm and outgoing. He fitted in with the team and helped us very much." L. Ngalaba – London Mint Officed
If you are interested in finding out more about our bespoke letter writing skills course for organisations, please fill out the form.
We design and deliver interactive tailored training courses, from one-to-ones, to larger groups, usually in-house, tailored to business' unique requirements. We don't run open public, online or distance learning courses.
To tailor letter writing training, please call us on:
Elite Training will not pass your contact details on to any third parties, and will only contact you in relation to your enquiries.