Marketing costs money, meaning you have to maximise your Return on Investment (RoI) and have a clear strategy of how to market, when to market, when to change strategy and how to be innovative.
This bespoke interactive marketing strategy course is designed to allow you to tailor a marketing strategy to maximise the profits of your business.
ABOUT YOUR MARKETING STRATEGY TRAINING COURSE
Most companies treat their marketing budget as a cost centre, an overhead to be reduced in difficult times and flexed when the cash is available. Real marketing is about adding value not cost to the company's balance sheet.
Our marketing strategy course covers the methods and techniques needed to deliver real value. Training delegates will learn that most marketing is simply addressing the status quo, maintaining equilibrium. Our techniques enable marketers to step up to the real challenges facing their organisations, namely:
resisting and pushing back on the competition
innovating new products and services
growing new markets as old ones decline
keeping up with the rapid pace of change.
Delegates will develop methods of acquiring insight into business process, ways of accessing the decision makers and how to increase their own visibility in organisations.
WHO WILL BENEFIT FROM MARKETING STRATEGY TRAINING:
Anyone who wants to see real benefits from their marketing activity – both business managers and marketing staff.
BY THE END OF THE MARKETING STRATEGY COURSE, DELEGATES WILL BE ABLE TO:
Define your company's products and services in market terms not internally referenced
Present your new-found vision to your managers
Articulate your value propositions
Define your measurements of value add
Be confident in your strategy.
UTILISE YOUR APPRENTICESHIP LEVY
Marketing strategy is part of the Sales Executive Level 4 apprenticeship standard, hence when delivered as part of these apprenticeships, you can utilise your apprenticeship levy to cover your Learning and Development (L&D) investment. See our apprenticeship overview for more information on this cost effective way to invest in your organisation's marketing strategy skills.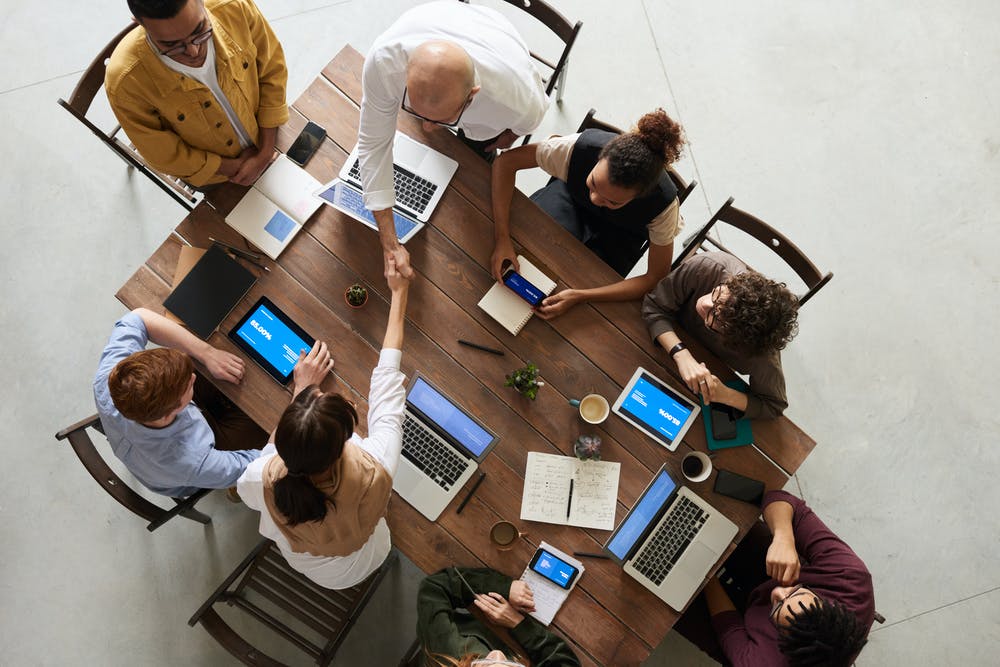 More Information

Business Games Brochure

Course Brochure

Team Building Brochure
Graeme Jones
Head of Training Services
Elite Training European Ltd
3 Parkers Place
Martlesham Heath
Ipswich
IP5 3UX
UK
Telephone: +44 (0) 20 3290 1473
Email: training@elitetraining.co.uk
About us
For 25 years we've been delivering excellent bespoke business, management and personal development skills training courses to organisations, including businesses, public sector and not for profit across the UK and EMEA.
Our trainers enhance the learning experience with our high energy, results driven, interactive approach, both in the classroom or through live remote training.
Experiential learning with business games and training materials help participants acquire essential knowledge and skills through active, self-reflective engagement and enable them to remember the key learning points.
WHY CHOOSE ELITE TRAINING
Here are some of our customers who appreciate our experience in training and enjoyed our courses and business games:
If you are interested in finding out more about our bespoke Marketing Strategy training skills course for organisations, please fill out the form.
We design and deliver interactive tailored training courses, from one-to-ones, to larger groups, usually in-house, tailored to business' unique requirements. We don't run open public, online or distance learning courses.
To tailor Marketing Strategy training, please call us on:
Elite Training will not pass your contact details on to any third parties, and will only contact you in relation to your enquiries.