DURATION
Typically 1-3 days - depending on your requirements
Our bespoke presentation skills course will teach you practical skills and essential elements to deliver outstanding and influential presentations.
This training course will enhance the skills of experienced presenters or provide a solid foundation for new presenters, including methods to control those opening night nerves!
ABOUT YOUR PRESENTATIONS COURSE
One of the most important skillsets to develop for success in today's competitive business environment is Presentation Skills.
Does the thought of having to speak in front of a group make you cringe?
Have you been giving presentations for years and still don't feel entirely confident in your presenting skills?
How do you hold up when the spotlight is on you?
Can you think fast on your feet and respond to tough questions?
Do listeners respect you?
OUR PRESENTATION SKILLS TRAINING COURSE WILL:
control your nervousness
get people to listen and take notice of what you say
help you feel more relaxed and prepared for your next presentation
teach you a structured approach to the preparation and delivery of all types of business presentations and public speaking engagements
enable you to learn how to start strongly, finish memorably and stay in control whilst interacting positively with your audience
focus on developing skills in an encouraging, positive and patient environment
WHO WILL BENEFIT FROM OUR PRESENTATION TRAINING COURSE?
People with limited presentation experience
Those recently promoted and will now have to do more presentations
Managers, directors and CEOs who feel their presentations could have a greater impact.
Sales and business development teams bidding for contracts.
Separate courses are available for directors, chief executives, managers and others involved in making management presentations or delivering a speech.
BY THE END OF THE PRESENTATION SKILLS TRAINING COURSE DELEGATES WILL BE ABLE TO:
plan and prepare your presentation
develop skills of speaking in a variety of situations, according to your needs
discreetly use notes and memory aids
use impactive visual aids
conquer nerves
maintain the interest of your audience
communicate effectively
present your case clearly and with enthusiasm
handle questions with ease
feel more confident in front of a room.
UTILISE YOUR APPRENTICESHIP LEVY
Presentation skills are required Skills within the Operations / Departmental Manager Level 5 apprenticeship standard, Team Leader / Supervisor Level 3 apprenticeship standard, Junior Management Consultant Level 4 apprenticeship standard, Sales Executive Level 4 apprenticeship standard and HR Consultant / Partner Level 5 apprenticeship standard, hence when delivered as part of these apprenticeships, you can utilise your apprenticeship levy to cover your Learning and Development (L&D) investment. See our apprenticeship overview for more information on this cost effective way to invest in your organisation's presentation s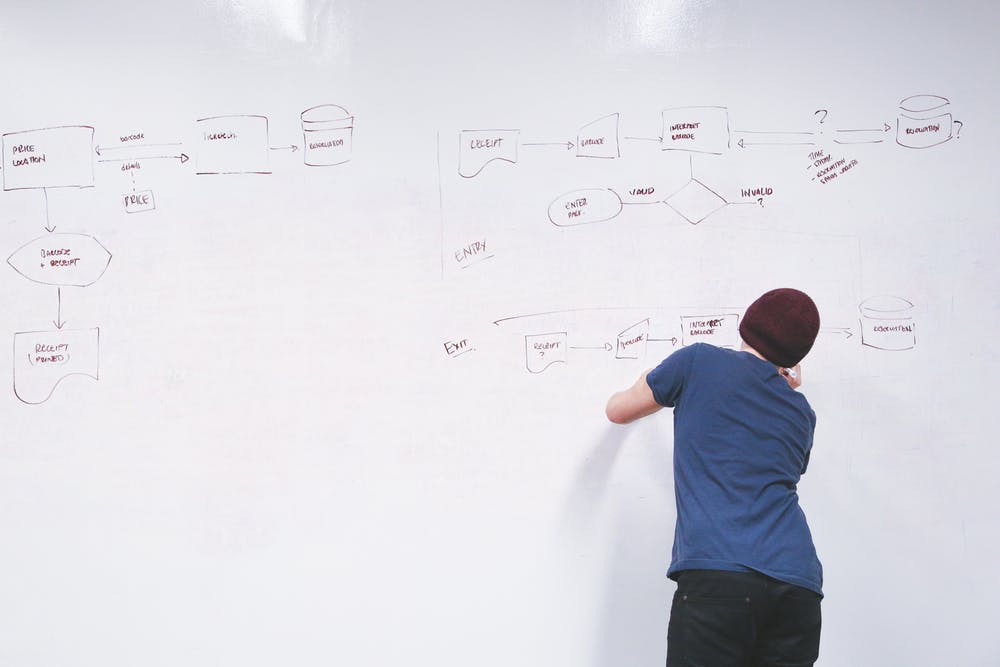 More Information

Business Games Brochure

Course Brochure

Team Building Brochure
Graeme Jones
Head of Training Services
Elite Training European Ltd
3 Parkers Place
Martlesham Heath
Ipswich
IP5 3UX
UK
Telephone: +44 (0) 20 3290 1473
Email: training@elitetraining.co.uk
About us
For 25 years we've been delivering excellent bespoke business, management and personal development skills training courses to organisations, including businesses, public sector and not for profit across the UK and EMEA.
Our trainers enhance the learning experience with our high energy, results driven, interactive approach, both in the classroom or through live remote training.
Experiential learning with business games and training materials help participants acquire essential knowledge and skills through active, self-reflective engagement and enable them to remember the key learning points.
WHY CHOOSE ELITE TRAINING
Here are some of our customers who appreciate our experience in training and enjoyed our courses and business games:
If you are interested in finding out more about our bespoke presentation skills course for organisations, please fill out the form.
We design and deliver interactive tailored training courses, from one-to-ones, to larger groups, usually in-house, tailored to business' unique requirements. We don't run open public, online or distance learning courses.
To tailor presentation training, please call us on:
Elite Training will not pass your contact details on to any third parties, and will only contact you in relation to your enquiries.