DURATION
One to five days - depending on your needs
The way we interact with other people is the most important factor for developing successful relationships that help business blossom.
Our Interpersonal Skills Training Course looks at the full suite of skills and potential job situations required to develop these successful relationships.
ABOUT INTERPERSONAL SKILLS TRAINING
Our Interpersonal Skills training course is designed for managers and staff who wish to increase their self-awareness and improve the way they relate to others in order to work more effectively and to sustain high quality working relationships.
We like to think we know our own personality, but often this is only achieved through our own perception. Unless we evaluate ourselves objectively we can have a false impression and our development can be seriously hampered. This course will help delegates to find out what they are like as a person, the effect they have on others, and give them an action plan to develop strengths and areas for development.
We provide interpersonal communication training to successful UK businesses. You will learn how to achieve successful outcomes from your working relationships and handle a wide range of interpersonal situations with skill and confidence.
WHO WILL BENEFIT FROM THIS INTERPERSONAL SKILLS COURSE
Anyone whose success at work depends on good relations with their colleagues, customers and clients.
"Watch your thoughts; they become words.
Watch your words; they become actions.
Watch your actions; they become habits.
Watch your habits; they become character.
Watch your character; it becomes your destiny."
Frank Outlaw
TYPICAL INTERPERSONAL SKILLS COURSE OBJECTIVES
By the end of this interpersonal skills training, delegates will be able to:
Identify personality types
Understand the effect your behaviour has on yourself, other people and your organisation
Use effective first impressions
Make best use of body language, listening and oral communication
Develop your strengths and areas for development
Gain co-operation and commitment from others.
UTILISE YOUR APPRENTICESHIP LEVY
Interpersonal skills are core to the Operations / Departmental Manager Level 5 apprenticeship standard, Team Leader / Supervisor Level 3 apprenticeship standard, Business Administrator Level 3 apprenticeship standard, Junior Management Consultant Level 4 apprenticeship standard, Associate Project Manager Level 4 apprenticeship standard, Sales Executive Level 4 apprenticeship standard, HR Consultant /Partner Level 5 apprenticeship standard and HR Support Level 3 apprenticeship standard, hence when delivered as part of these apprenticeships, you can utilise your apprenticeship levy to cover your Learning and Development (L&D) investment. See our apprenticeship overview for more information on this cost effective way to invest in your organisation's interpersonal skills.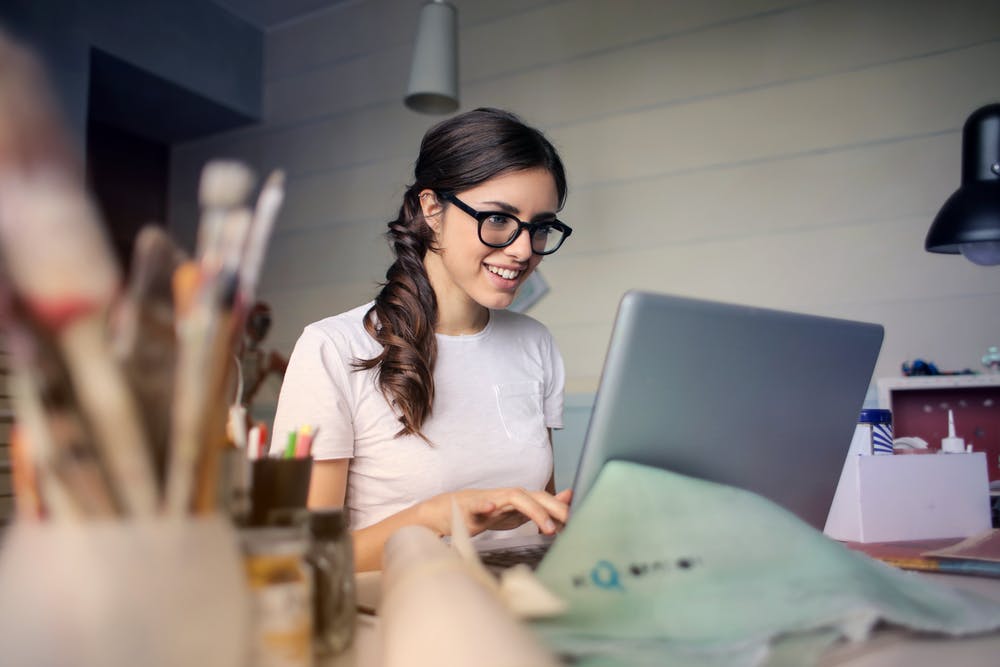 More Information

Business Games Brochure

Course Brochure

Team Building Brochure
Graeme Jones
Head of Training Services
Elite Training European Ltd
3 Parkers Place
Martlesham Heath
Ipswich
IP5 3UX
UK
Telephone: +44 (0) 20 3290 1473
Email: training@elitetraining.co.uk
About us
For 25 years we've been delivering excellent bespoke business, management and personal development skills training courses to organisations, including businesses, public sector and not for profit across the UK and EMEA.
Our trainers enhance the learning experience with our high energy, results driven, interactive approach, both in the classroom or through live remote training.
Experiential learning with business games and training materials help participants acquire essential knowledge and skills through active, self-reflective engagement and enable them to remember the key learning points.
WHY CHOOSE ELITE TRAINING
Here are some of our customers who appreciate our experience in training and enjoyed our courses and business games:
If you are interested in finding out more about our bespoke interpersonal skills course for organisations, please fill out the form.
We design and deliver interactive tailored training courses, from one-to-ones, to larger groups, usually in-house, tailored to business' unique requirements. We don't run open public, online or distance learning courses.
To tailor interpersonal training, please call us on:
Elite Training will not pass your contact details on to any third parties, and will only contact you in relation to your enquiries.