A compelling product or service will not sell itself. It needs to be professionally pitched with clear articulation given to how it satisfies the needs of your customer and the benefits it provides.
This Course is designed to provide those skills and give the presenter the confidence to pitch successfully.
ABOUT YOUR SALES PRESENTATION TRAINING COURSE
Utilise this tailored training to address your sales presentation abilities, sending you back into your selling environment with new methods of engaging attention and winning contracts.
Often, salespeople go out with only the corporate PowerPoint for support and limited on-the-job training. Delivering a winning sales presentation is becoming a critical success factor - clients expect a slick presentation (your competitors deliver it, why don't you?) and they can be blinded to the technical excellence of your offer by poor presentations.
Our sales presentation training introduces some powerful new techniques for giving your presentations some extra "zing". Delegates will learn how to capture an audience, hold its attention and engage at a personal level.
Our techniques enable salespeople to deliver memorable and highly differentiated presentations - with or without PowerPoint to:
create a powerful story
communicate with an audience
be the one presentation that day which potential clients remember
make a lasting impact through your presentation skills
gain insights into training delegates' strengths and areas for development, through trainer and peer coaching
develop strategies to sell with confidence.
WHO WILL BENEFIT FROM SALES PRESENTATION TRAINING:
Any sales staff, from junior to senior (including director level).
BY THE END OF THE SALES PRESENTATION COURSE, TRAINING DELEGATES WILL BE ABLE TO:
Present powerful ideas
Capture an audience's attention and hold it
Stand out from the crowd
Be memorable and have impact
Sell more!
UTILISE YOUR APPRENTICESHIP LEVY
Sales presentation is part of the Sales Executive Level 4 apprenticeship standard, hence when delivered as part of these apprenticeships, you can utilise your apprenticeship levy to cover your Learning and Development (L&D) investment. See our apprenticeship overview for more information on this cost effective way to invest in your organisation's sales presentation skills.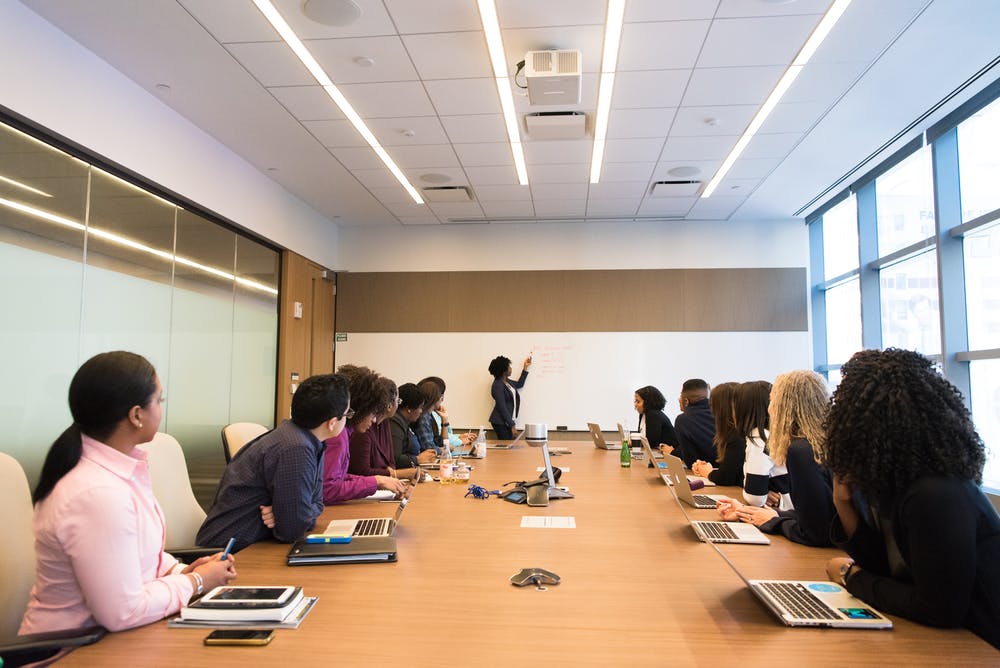 More Information

Business Games Brochure

Course Brochure

Team Building Brochure
Graeme Jones
Head of Training Services
Elite Training European Ltd
3 Parkers Place
Martlesham Heath
Ipswich
IP5 3UX
UK
Telephone: +44 (0) 20 3290 1473
Email: training@elitetraining.co.uk
About us
For 25 years we've been delivering excellent bespoke business, management and personal development skills training courses to organisations, including businesses, public sector and not for profit across the UK and EMEA.
Our trainers enhance the learning experience with our high energy, results driven, interactive approach, both in the classroom or through live remote training.
Experiential learning with business games and training materials help participants acquire essential knowledge and skills through active, self-reflective engagement and enable them to remember the key learning points.
WHY CHOOSE ELITE TRAINING
Here are some of our customers who appreciate our experience in training and enjoyed our courses and business games:
Testimonials from the Sales Presentation course
"All the sales techniques can be directly applied to the job and the presentation skills also enhance confidence, promote logical and creative thinking."F. Halston – John Catt Educational Ltd
If you are interested in finding out more about our bespoke sales presentation skills course for organisations, please fill out the form.
We design and deliver interactive tailored training courses, from one-to-ones, to larger groups, usually in-house, tailored to business' unique requirements. We don't run open public, online or distance learning courses.
To tailor sales presentation, please call us on:
Elite Training will not pass your contact details on to any third parties, and will only contact you in relation to your enquiries.