Change is a constant factor in business and also represents the greatest challenge for many staff to accept and embrace.
Our interactive bespoke change management training course educates delegates in the benefits of change, how to embrace it and most importantly, how to use change to enhance the organisation and provide job fulfilment.
ABOUT YOUR BESPOKE CHANGE MANAGEMENT COURSE
If companies are to progress, change is inevitable. You cannot stop change, but you can learn to move with it. Managing people change is a critical skill in today's world of rapid and continuous change. A carefully planned approach ensures that problems are anticipated and opportunities seized.
We need an understanding of ourselves and our environment if we are to recognise our needs, diagnose our requirements and select a coping strategy. We can control both driving and restraining forces; we can be a persuader; we can be a proactive manager and we can develop strategies that introduce order to our lives and our environment. We need not fear change management.
A key to organisational change management is considering the value adding results the organisation want to prevail after the change, maintaining enthusiasm and a positive supportive attitude.
Our change management course helps participants to lead their staff in new directions.
PUTTING CHANGE MANAGEMENT LEARNING INTO PRACTICE
We believe that learning should be enjoyable and interesting. This is why we produced a training activity called the We Can Do Company especially for change management training. This resource is ideal for learning about change management because time is limited and the tasks change as the game progresses. Effective communication and managing change is imperative to achieve a good result.
WHO WILL BENEFIT FROM OUR CHANGE MANAGEMENT TRAINING
Junior and senior managers, plus anyone involved in projects or managing change.
TYPICAL CHANGE MANAGEMENT COURSE OUTCOMES
Your delegates will learn to:
Develop plans and organise the change
Communicate and brief staff
Apply change management skills and techniques
Deal with resistance to change
Organise and control change
Set action plans and monitor progress
UTILISE YOUR APPRENTICESHIP LEVY
Change management is part of the Operations / Departmental Manager Level 5 apprenticeship standard, Team Leader / Supervisor Level 3 apprenticeship standard, Business Administrator Level 3 apprenticeship standard, Junior Management Consultant Level 4 apprenticeship standard, Associate Project Manager Level 4 apprenticeship standard, Sales Executive Level 4 apprenticeship standard, HR Consultant /Partner Level 5 apprenticeship standard and HR Support Level 3 apprenticeship standard, hence when delivered as part of these apprenticeships, you can utilise your apprenticeship levy to cover your Learning and Development (L&D) investment. See our apprenticeship overview for more information on this cost effective way to invest in your organisation's change management skills.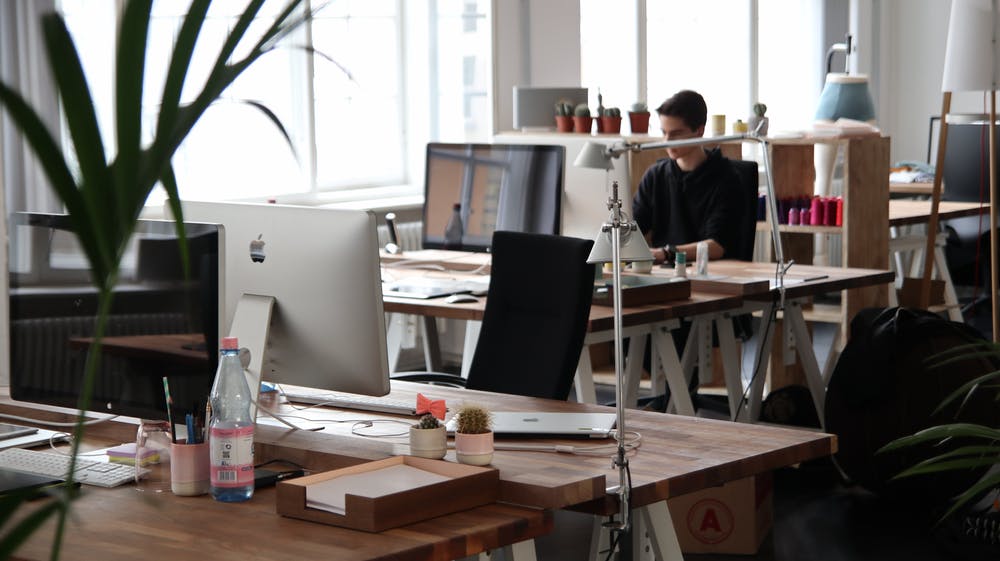 More Information

Business Games Brochure

Course Brochure

Team Building Brochure
Graeme Jones
Head of Training Services
Elite Training European Ltd
3 Parkers Place
Martlesham Heath
Ipswich
IP5 3UX
UK
Telephone: +44 (0) 20 3290 1473
Email: training@elitetraining.co.uk
About us
For 25 years we've been delivering excellent bespoke business, management and personal development skills training courses to organisations, including businesses, public sector and not for profit across the UK and EMEA.
Our trainers enhance the learning experience with our high energy, results driven, interactive approach, both in the classroom or through live remote training.
Experiential learning with business games and training materials help participants acquire essential knowledge and skills through active, self-reflective engagement and enable them to remember the key learning points.
WHY CHOOSE ELITE TRAINING
Here are some of our customers who appreciate our experience in training and enjoyed our courses and business games:
If you are interested in finding out more about our bespoke Change Management course for organisations, please fill out the form.
We design and deliver interactive tailored training courses, from one-to-ones, to larger groups, usually in-house, tailored to business' unique requirements. We don't run open public, online or distance learning courses.
To tailor Change Management training, please call us on:
Elite Training will not pass your contact details on to any third parties, and will only contact you in relation to your enquiries.