To get the most out of your business you need to get the most out of your staff.
Our Managing People Course teaches Managers techniques to inspire and motivate staff whilst exceeding the needs of the business.
ABOUT
Managers need a wide skills set to meet the challenges they are presented with. They are required to lead and motivate their team; be able to manage change, deal with difficult people, manage performance, coach and develop their staff – and the list goes on!
Our management training course provides managers with the knowledge and skills required to perform their role.
Managers must also use a structured, well-informed approach to get the best results from the people and other resources they manage. During the training, we will ensure that delegates experience real life workplace situations and plan strategies to deal with business and staff management issues.
We help managers to build confidence and achieve better results through an enjoyable learning experience.
"Leadership is the ability to get a person to do what you want, when you want it done, in the way you want it done because they want to." Dwight D. Eisenhower
WHO WILL BENEFIT
Suitable for those who are new to management or people who have been managers for some time but want to refresh themselves on core management skills and ensure that they are up-to-date with management techniques. We will design and deliver a training course that is centred on your exact requirements and based upon your managers' unique training requirements.
MANAGEMENT TRAINING COURSE OBJECTIVES
To provide managers with the necessary knowledge, skills and behaviours to increase their effectiveness in their current roles.
To equip managers with the skills necessary for them to adapt to changing demands in the future.
To improve succession planning by providing a structured development program which will enable managers to fulfil their potential within the company.
To provide management methodology.
SAMPLE HIGH-LEVEL COURSE OUTLINE
Perception and understanding why people act differently
Distinguish between managers and leaders
Behaviour and its impact
Effective communication, including active listening, empathy, developing rapport and building relationships
Giving and receiving feedback
Assertiveness and dealing with conflict, difficult conversations and people
Coaching techniques
Improving job performance
Managing meetings
Recruitment and selection
Performance management and appraisals
Training and developing staff
Situational leadership
Other key management areas often requested include problem solving, creative and critical thinking, equality, diversity and inclusion, wellness and project management.
UTILISE YOUR APPRENTICESHIP LEVY
Managing People is a Knowledge and Skill within the Operations / Departmental Manager Level 5 apprenticeship standard and Team Leader / Supervisor Level 3 apprenticeship standard, hence when delivered as part of these apprenticeships, you can utilise your apprenticeship levy to cover your Learning and Development (L&D) investment. Similarly, key skills within this management training course are a requirement from the HR Consultant / Partner Level 5 apprenticeship standard. See our apprenticeship overview for more information on this cost effective way to invest in your organisation's people management skills.

Click here to see a PDF file of this Management Course and some example programmes.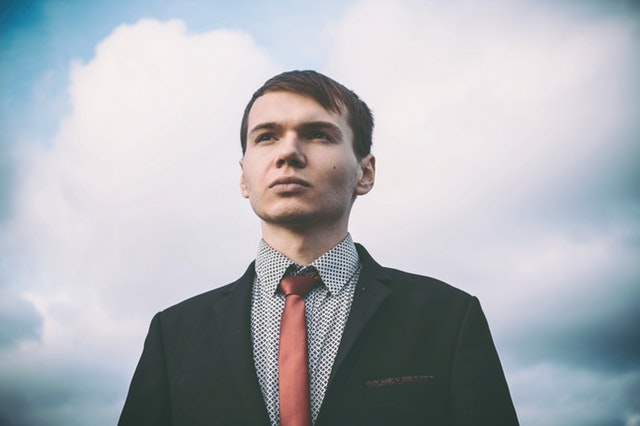 More Information

Management Training Brochure

Business Games Brochure

Course Brochure

Team Building Brochure
Graeme Jones
Head of Training Services
Elite Training European Ltd
3 Parkers Place
Martlesham Heath
Ipswich
IP5 3UX
UK
Telephone: +44 (0) 20 3290 1473
Email: training@elitetraining.co.uk
About us
For 25 years we've been delivering excellent bespoke business, management and personal development skills training courses to organisations, including businesses, public sector and not for profit across the UK and EMEA.
Our trainers enhance the learning experience with our high energy, results driven, interactive approach, both in the classroom or through live remote training.
Experiential learning with business games and training materials help participants acquire essential knowledge and skills through active, self-reflective engagement and enable them to remember the key learning points.
WHY CHOOSE ELITE TRAINING
Here are some of our customers who appreciate our experience in training and enjoyed our courses and business games:
If you are interested in finding out more about our bespoke Management Training skills course for organisations, please fill out the form.
We design and deliver interactive tailored training courses, from one-to-ones, to larger groups, usually in-house, tailored to business' unique requirements. We don't run open public, online or distance learning courses.
To tailor management training, please call us on:
Elite Training will not pass your contact details on to any third parties, and will only contact you in relation to your enquiries.