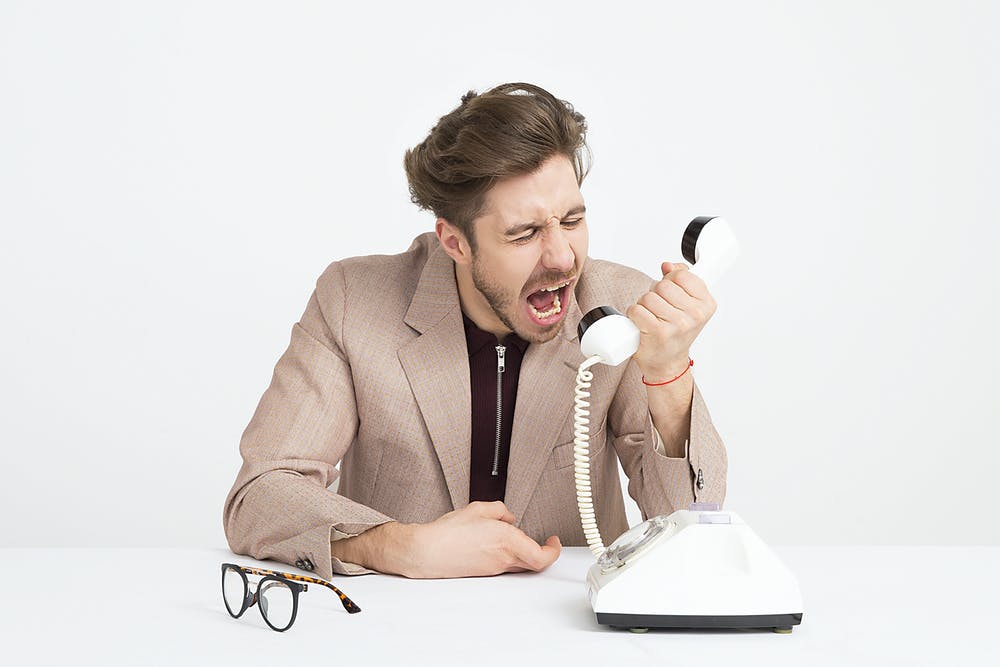 Anger Management
Whether between you and another person, you and the business or two people you work with, conflict is an unproductive emotion and has a negative influence on everybody involved. This course looks at techniques to successfully combat Conflict once it has arisen and to identify the initial signs in order that it can be prevented before it evolves in the first place.
Assertiveness
Learn the communication skills required in the demanding work place to get things done promptly and efficiently using assertiveness professionally.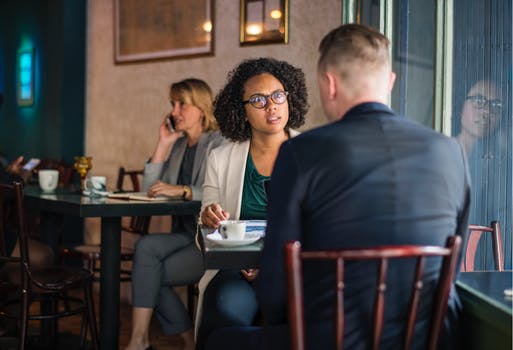 Interpersonal Skills
The way we interact with other people is the most important factor for developing successful relationships that help business blossom.
Our Interpersonal Skills Training Course looks at the full suite of skills and potential job situations required to develop these successful relationships.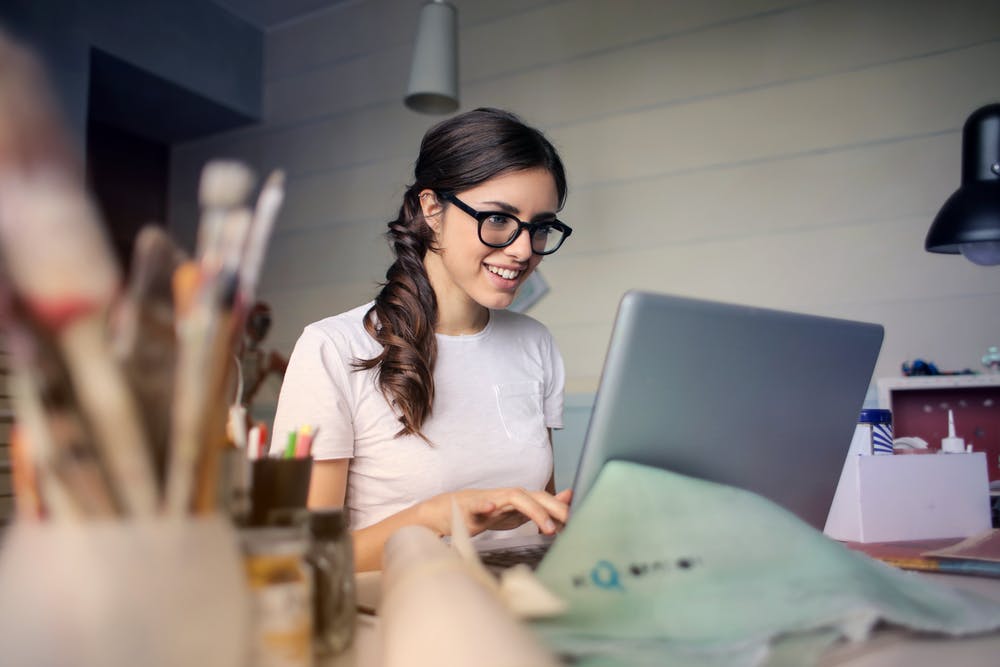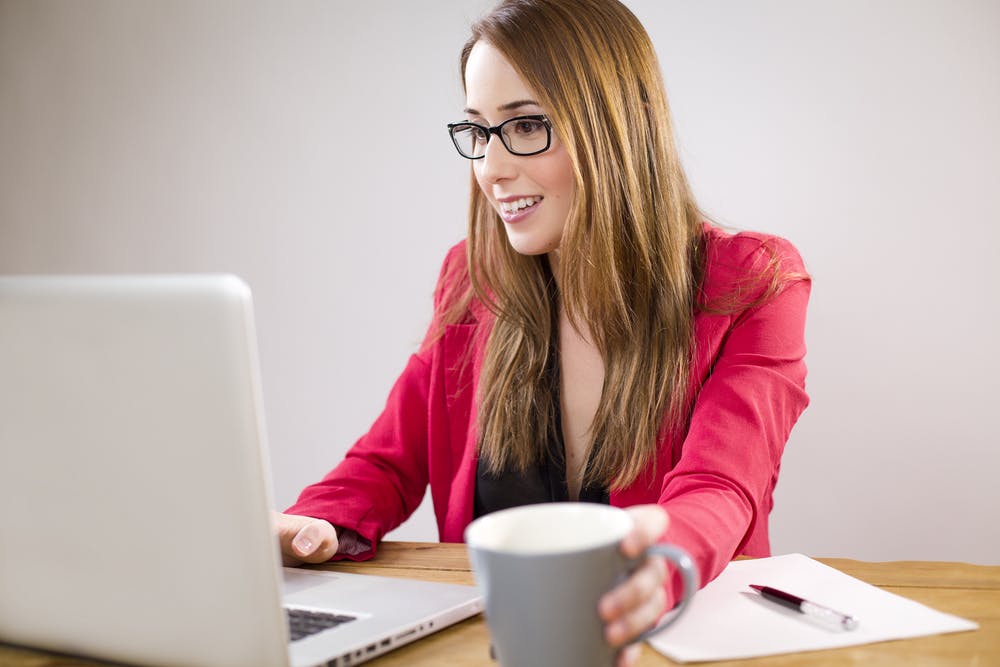 Neuro Linguistic Programming
Before you can help others achieve their full potential you need to understand yourself and your behaviours and how you influence others.
Our NLP course will take you on that path of self-actualisation and help you recognise how to enhance and develop your own skills.
Positive Thinking
Learning and development is critical to your business. At Elite Training we offer outstanding tailored training courses to add real value to your organisation and raise performance.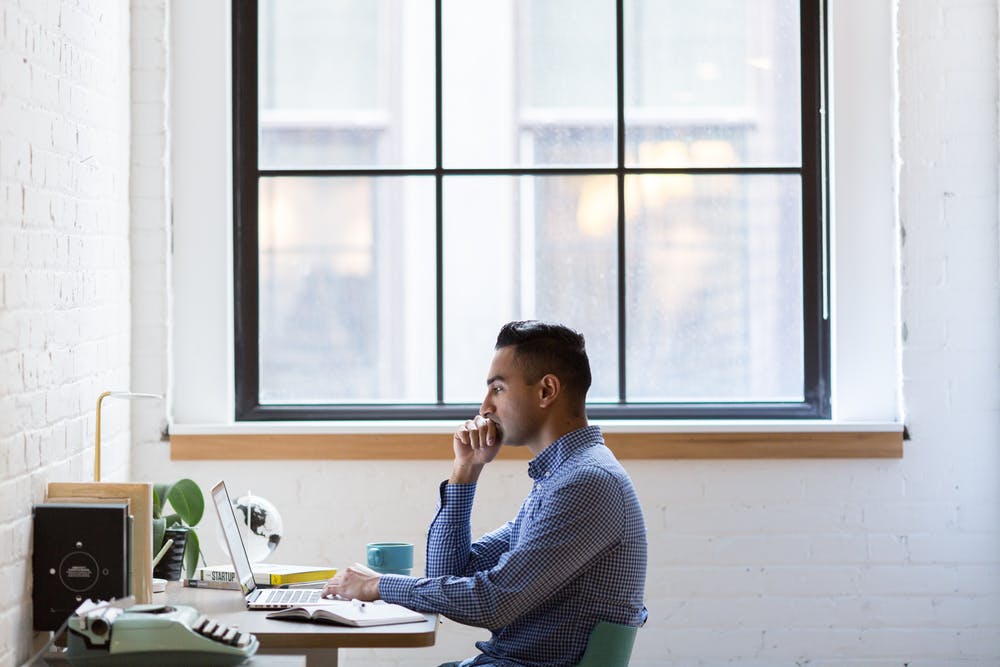 Time Management
You might not actually be able to manage time - it is finite - but you can manage the tasks that have to be completed within that time!
This interactive bespoke personal management training course looks at both time management and prioritising techniques to ensure that your staff maximise the potential output of their day and leave them feeling in control.