Before you can help others achieve their full potential you need to understand yourself and your behaviours and how you influence others.
Our NLP course will take you on that path of self-actualisation and help you recognise how to enhance and develop your own skills.
ABOUT YOUR BESPOKE NLP TRAINING COURSE
The Japanese modelled their management and production on the best in the world. In the same way Neuro Linguistic Programming (NLP) is the study of excellence and in particular the study of what really works in thinking, language and behaviour.
'Neuro' refers to the neurological processes of seeing, hearing, feeling, smell and taste, which form the basic building blocks of our experience.
'Linguistic' refers to the way we use language to represent our experience and communicate with others.
'Programming' refers to the strategies we use to organise these inner processes to produce results. By understanding and managing these strategies we can influence the reactions we get from people and build relationships as we would like them.
From studies of the conscious and unconscious processes of exceptional people, it has been possible to discover how they do it. Some of the first people to be studied using these approaches were masters of change and communication. What did they do that enabled them to get on with people so easily, whilst others tried as hard as they could, but could not build up such a rapport?
The result of these studies provided us with many powerful and elegant techniques that will enable you to discover how to get on with the people that matter to you. This is essential for negotiating and sales but also important in your everyday life.
Deciding to invest in quality NLP skills training is an important decision that is likely to change your life and that of those around you. NLP is different. It is exciting, enjoyable and it works. It offers specific and practical ways of making desired changes in your own and others' behaviour.
If you are involved with communication and change in any way, then NLP offers something uniquely valuable to you.
WHO WILL BENEFIT FROM NLP TRAINING:
Anyone who needs to get the most from people.
BY THE END OF THE NLP COURSE, TRAINING DELEGATES WILL BE ABLE TO:
appreciate the benefits of NLP
be able to use NLP to enhance their performance and that of others
make best use of body language, listening and oral communication
understand much more about yourself
improve people and relationship management through NLP
use skills to inspire, motivate and lead others to bring about positive change
use rapport building techniques to build sustainable rapport with anyone quickly
recognise different communication styles and use different communication styles in everyday communication
read body language and the tonal qualities of voice to interpret whether the spoken word is consistent with the nonverbal messages
identify thinking patterns, behaviours and habits and know how these affect performance
use NLP in negotiations and sales
be able to use different strategies for dealing with conflict
have the ability to change behaviours that are impeding progress, to improve results quickly and effectively
be able to apply NLP to a broad spectrum of activities, from public speaking and time management to selling (ideas as well as goods)
benefit from a deeper understanding of themself, which will enhance their performance and utilise their strengths even more effectively.
Typical course topics include:
What is NLP?
Presuppositions of NLP
The Learning State and styles of learning
Language structure and meaning - deletions, distortions and generalizations
Preferred Thinking Patterns
Meta programmes - towards and away from; match and mismatch, large and small chunk etc
Convincer patterns – see; hear; read; do
Eye patterns
Using NLP for higher level of communication
Positive thinking
You are what you think you are!
How our attitude affects our behaviour
Outcome orientation – blame or aim
Prime directives of the unconscious mind
Making better use of the unconscious mind
The way we communicate affects perception and reception
The benefits of metaphors
Gaining rapport, pacing and leading
Developing the art of anchoring effectively
Using hypnosis to create positive change
Dealing with conflict and difficult people
Connecting present state with the desired state - the GROW Model
How to create change in yourself and others.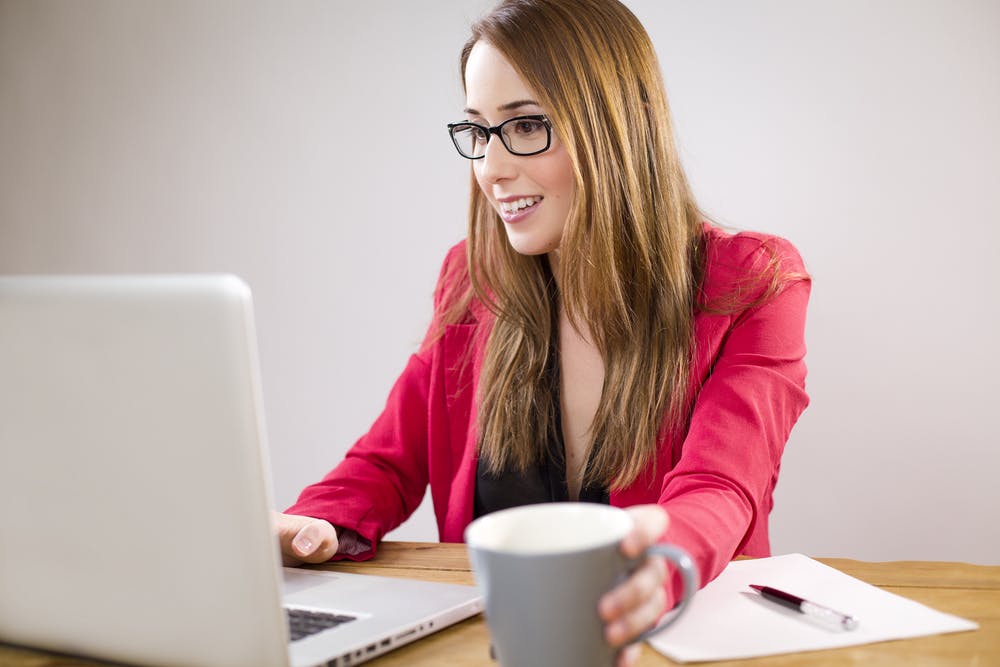 More Information

Business Games Brochure

Course Brochure

Team Building Brochure
Graeme Jones
Head of Training Services
Elite Training European Ltd
3 Parkers Place
Martlesham Heath
Ipswich
IP5 3UX
UK
Telephone: +44 (0) 20 3290 1473
Email: training@elitetraining.co.uk
About us
For 25 years we've been delivering excellent bespoke business, management and personal development skills training courses to organisations, including businesses, public sector and not for profit across the UK and EMEA.
Our trainers enhance the learning experience with our high energy, results driven, interactive approach, both in the classroom or through live remote training.
Experiential learning with business games and training materials help participants acquire essential knowledge and skills through active, self-reflective engagement and enable them to remember the key learning points.
WHY CHOOSE ELITE TRAINING
Here are some of our customers who appreciate our experience in training and enjoyed our courses and business games:
If you are interested in finding out more about our bespoke NLP skills course for organisations, please fill out the form.
We design and deliver interactive tailored training courses, from one-to-ones, to larger groups, usually in-house, tailored to business' unique requirements. We don't run open public, online or distance learning courses.
To tailor NLP training, please call us on:
Elite Training will not pass your contact details on to any third parties, and will only contact you in relation to your enquiries.