Learning and development is critical to your business. At Elite Training we offer outstanding tailored training courses to add real value to your organisation and raise performance.
ABOUT OUR POSITIVITY COURSE
How you think about yourself and how you use your mind immediately affects your relationship with yourself and others. Trust, love, respect, understanding, and good communication characterize any good relationship. Are you a good friend and companion?
Thoughts that you think regularly end up creating beliefs. It is these beliefs that your subconscious mind picks up on and sees as instructions. Your subconscious then follows these instructions and creates your life based on the beliefs that you hold.
When your mind is filled with negative thoughts you may end up attracting more of what you don't want. So if you want to create a better life, if you want to enjoy greater success, happiness and enjoy more of the things you want, while getting rid of the negative aspects of your life then you may want to eliminate the negative thinking.
Positive thinking is infectious and leads to a 'can do' attitude within an individual, a team and an organisation.
Areas covered on the course include:
getting to know the mind
taking control of life's experiences
developing self-esteem
creating one's own reality and
making daily living a positive experience.
WHO WILL BENEFIT FROM POSITIVITY TRAINING:
Groups or teams who will appreciate the impact that negative thinking has on business performance and want to plan a positive future.
BY THE END OF THE POSITIVE THINKING TRAINING COURSE DELEGATES WILL BE ABLE TO:
identify the skills and attitudes involved in helping staff to solve their own problems
recognise the value of using counselling skills in the workplace
benefit from practical sessions in small groups
discuss the difference between counselling and other forms of support, guidance and development
understand your preferred counselling style
make best use of body language, listening and oral communication.
UTILISE YOUR APPRENTICESHIP LEVY
Positivity is part of the Operations / Departmental Manager Level 5 apprenticeship standard, Team Leader / Supervisor Level 3 apprenticeship standard, Business Administrator Level 3 apprenticeship standard, Sales Executive Level 4 apprenticeship standard, HR Consultant /Partner Level 5 apprenticeship standard and HR Support Level 3 apprenticeship standard, hence when delivered as part of these apprenticeships, you can utilise your apprenticeship levy to cover your Learning and Development (L&D) investment. See our apprenticeship overview for more information on this cost effective way to invest in your organisation's positive thinking.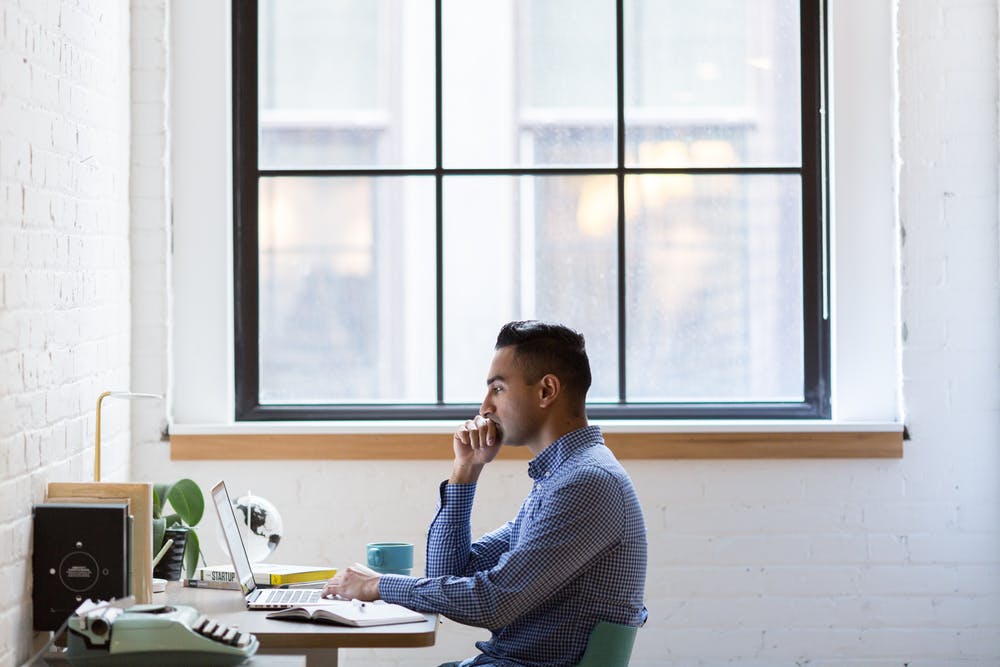 More Information

Business Games Brochure

Course Brochure

Team Building Brochure
Graeme Jones
Head of Training Services
Elite Training European Ltd
3 Parkers Place
Martlesham Heath
Ipswich
IP5 3UX
UK
Telephone: +44 (0) 20 3290 1473
Email: training@elitetraining.co.uk
About us
For 25 years we've been delivering excellent bespoke business, management and personal development skills training courses to organisations, including businesses, public sector and not for profit across the UK and EMEA.
Our trainers enhance the learning experience with our high energy, results driven, interactive approach, both in the classroom or through live remote training.
Experiential learning with business games and training materials help participants acquire essential knowledge and skills through active, self-reflective engagement and enable them to remember the key learning points.
WHY CHOOSE ELITE TRAINING
Here are some of our customers who appreciate our experience in training and enjoyed our courses and business games:
If you are interested in finding out more about our bespoke positive thinking course for organisations, please fill out the form.
We design and deliver interactive tailored training courses, from one-to-ones, to larger groups, usually in-house, tailored to business' unique requirements. We don't run open public, online or distance learning courses.
To tailor positive thinking training, please call us on:
Elite Training will not pass your contact details on to any third parties, and will only contact you in relation to your enquiries.