It is not what you say, it is the way that you say it.
This copywriting course will help you nurture the skills required to ensure that your writing always makes the impact required and grabs your audience's attention.
ABOUT YOUR BESPOKE COPYWRITING TRAINING COURSE
Wouldn't it be useful to have the in-house expertise to write high quality sales letters, websites, marketing collateral, press releases and presentations?
Our highly experienced professional copywriter will run a training course that focuses on basic principles and techniques for writing inspiring copy that sells your product or service effectively.
The aim is not necessarily to replace an external creative agency. However, where budgets or time are limited, you will have the internal resources to generate selling copy that gets the message across clearly and professionally.
WHAT ARE THE BENEFITS OF COPYWRITING TRAINING?
Having in-house copywriting expertise has valuable benefits for your business or organisation, as well as providing employees with a useful addition to their skills set.
Save time and money
Stay in control of your marketing strategy
Acquire the skills to make day-to-day updates to the copy on your website without incurring the cost of a professional writer
Learn how to optimise your website for search engines
Take advantage of PR opportunities to raise the profile of your products or services
Increase motivation and job satisfaction by developing the personal skills and experience of your team.
WHO WILL BENEFIT FROM A COPYWRITING COURSE?
Our copywriting courses will be of use to both marketing specialists and non-specialists with a marketing or sales remit.
EXAMPLE COPYWRITING COURSE OUTLINE
1. Fundamentals of Copywriting
A general introduction to the art of writing for marketing communications. Topics covered include:
What is copywriting?
Know your audience
Writing for different media
The single-minded proposition
Headlines and subheads: catching the reader's attention and imagination
Body copy: techniques and styles
The call to action: getting a response.
2. Writing Better Sales Letters and Presentations
A sales letter or presentation is often the first (and sometimes the only) opportunity to "set out your stall" for potential customers. In addition, many larger companies rely on presentations for internal communications.
This module teaches letter and presentation writing skills, helping learners to get key messages across effectively in a professional manner.
3. Writing for Websites (including Search Engine Optimisation (SEO))
Websites have become the hub of marketing activity for most companies and replaced the traditional corporate brochure, particularly for SMEs. What a site says is just as important as how it looks, yet many companies do not pay as much attention to copywriting as they do to design.
This module covers basic techniques for writing website traffic pages, landing pages, blogs, FAQs and more. It also deals with how to search-engine-optimise your site, while still making copy flow naturally and avoiding getting caught in spam filters
4. Writing Better Press Releases and Advertising Features
Good PR can be a powerful weapon in the marketeer's armoury, achieving high profile coverage at low cost. However, there is an art to writing press releases and editorial to "soft sell" a product or service convincingly, and many submissions are ineffective.
This module covers everything from writing attention-grabbing headlines to creating a story and making sure it is newsworthy.
5. Writing for Advertising
Ads are usually expensive, so the copy has to do its job. In this module learners will find out how to create eye-catching concept headlines, write succinct, effective body copy and devise strong calls to action.
6. Writing for Direct Mail
Whether it is online or offline, direct marketing succeeds or fails on the persuasiveness of its copy. This module provides an overview of well-established and proven techniques for writing letters, mailers, e-shots, SMS and viral marketing.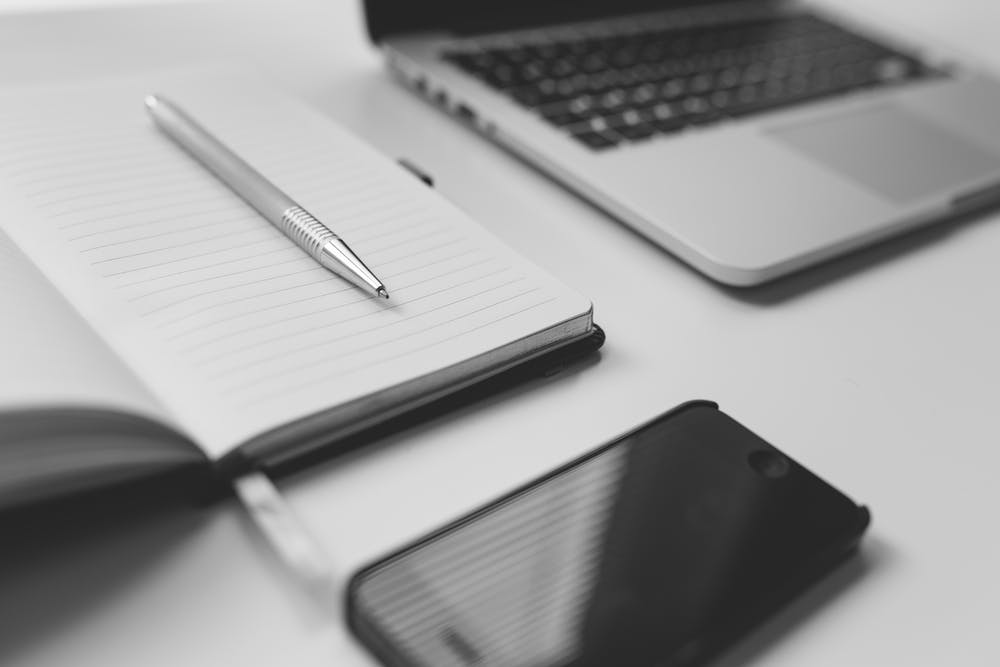 More Information

Business Games Brochure

Course Brochure

Team Building Brochure
Graeme Jones
Head of Training Services
Elite Training European Ltd
3 Parkers Place
Martlesham Heath
Ipswich
IP5 3UX
UK
Telephone: +44 (0) 20 3290 1473
Email: training@elitetraining.co.uk
About us
For 25 years we've been delivering excellent bespoke business, management and personal development skills training courses to organisations, including businesses, public sector and not for profit across the UK and EMEA.
Our trainers enhance the learning experience with our high energy, results driven, interactive approach, both in the classroom or through live remote training.
Experiential learning with business games and training materials help participants acquire essential knowledge and skills through active, self-reflective engagement and enable them to remember the key learning points.
WHY CHOOSE ELITE TRAINING
Here are some of our customers who appreciate our experience in training and enjoyed our courses and business games:
Testimonials from the Copywriting Course
"Fantastic course - great resources and great delivery. Very engaging and good balance between information and exercises." A. O'Hare - Future Science Group

"We just wanted to say thank you for your time yesterday, we all really enjoyed it and I think that a lot of the information you gave us will be very useful when we are coming up with new mailers etc! We all thought that the day was very beneficial and have been putting what we learned to good use!" S. Glasgow - Daisy Distribution
If you are interested in finding out more about our bespoke copywriting skills course for organisations, please fill out the form.
We design and deliver interactive tailored training courses, from one-to-ones, to larger groups, usually in-house, tailored to business' unique requirements. We don't run open public, online or distance learning courses.
To tailor copywrite skills training, please call us on:
Elite Training will not pass your contact details on to any third parties, and will only contact you in relation to your enquiries.