Learn the communication skills required in the demanding work place to get things done promptly and efficiently using assertiveness professionally.
ABOUT ASSERTIVENESS TRAINING
Assertiveness means to be honest and forthright – and still support the opinions and feelings of others. Gain the confidence and competence to display assertiveness rather than aggressive behaviour.
Assertiveness should not be confused with aggression because aggressive people adopt a 'I win – you lose' mentality to achieve their objectives. The aim should be to solve the problem and get the best result.
Delegates learn how to deal with issues, instead of emotions in an assertive confrontation and the most effective way to ask for what they want. They also learn the various approaches to deal with conflict and why our actions affect others behaviour (Transactional Analysis).
Our assertiveness course contains many practical hints and tips to help you get your message across in a more confident manner, and will enable you to feel more comfortable with your own ability to say yes or no when you mean it.
We will help delegates increase work effectiveness and productivity, achieve greater control of their daily activities and overcome work stressors.
A lack of confidence means a drop in performance; this causes a lack in confidence, and so on... Learn how to stop this process now.
WHO WILL BENEFIT FROM THIS ASSERTIVENESS COURSE
Anyone wanting to develop personal effectiveness by being assertive.
By the end of the assertive training course delegates will be able to...
use assertive behaviour rather than aggressive or passive behaviour
analyse the styles of behaviour and know how to respond to them
say no without feeling guilty
face the behaviour of others – know how to prepare, what to do and say
handle put-downs and a domineering personality
use appropriate verbal and non-verbal behaviour in different situations
appreciate the benefits of assertiveness
use your enhanced feelings of self-confidence in a productive manner.
UTILISE YOUR APPRENTICESHIP LEVY
Assertiveness is a key contribution to effective communication skils, hence part of the Operations / Departmental Manager Level 5 apprenticeship standard, Team Leader / Supervisor Level 3 apprenticeship standard, Business Administrator Level 3 apprenticeship standard, Junior Management Consultant Level 4 apprenticeship standard, Associate Project Manager Level 4 apprenticeship standard, Sales Executive Level 4 apprenticeship standard, HR Consultant /Partner Level 5 apprenticeship standard and HR Support Level 3 apprenticeship standard, hence when delivered as part of these apprenticeships, you can utilise your apprenticeship levy to cover your Learning and Development (L&D) investment. See our apprenticeship overview for more information on this cost effective way to invest in your organisation's assertiveness skills.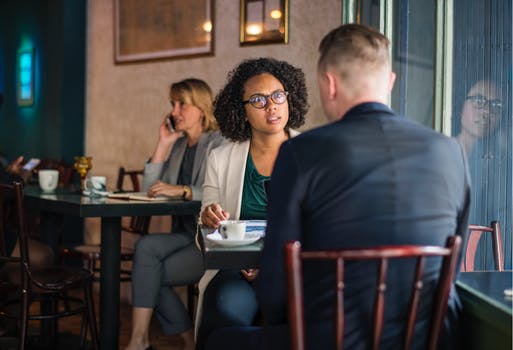 More Information

Business Games Brochure

Course Brochure

Team Building Brochure
Graeme Jones
Head of Training Services
Elite Training European Ltd
3 Parkers Place
Martlesham Heath
Ipswich
IP5 3UX
UK
Telephone: +44 (0) 20 3290 1473
Email: training@elitetraining.co.uk
About us
For 25 years we've been delivering excellent bespoke business, management and personal development skills training courses to organisations, including businesses, public sector and not for profit across the UK and EMEA.
Our trainers enhance the learning experience with our high energy, results driven, interactive approach, both in the classroom or through live remote training.
Experiential learning with business games and training materials help participants acquire essential knowledge and skills through active, self-reflective engagement and enable them to remember the key learning points.
WHY CHOOSE ELITE TRAINING
Here are some of our customers who appreciate our experience in training and enjoyed our courses and business games:
If you are interested in finding out more about our bespoke assertiveness course for organisations, please fill out the form.
We design and deliver interactive tailored training courses, from one-to-ones, to larger groups, usually in-house, tailored to business' unique requirements. We don't run open public, online or distance learning courses.
To tailor assertiveness training, please call us on:
Elite Training will not pass your contact details on to any third parties, and will only contact you in relation to your enquiries.