Creative thinking unleashes the potential to take both your staff and your business to new levels of success.
ABOUT
Creative thinking is not something you are born with; it is a skill that can be improved with practice. The brain can be likened to a well-designed car; it needs an efficient driver to exploit its full potential.
There is always another way to do it, it might be cheaper, quicker or sell more. Creative thinking and writing is a great asset.
With so many developing companies the need to come up with a fresh look and to get and keep the competitive edge, is immense. Our creative thinking course provides many techniques to give you a wide choice of options to keep ahead of the competition.
Our creative thinking course will help individuals develop their creativity and the creativity of others to enhance productivity at work. You will learn and apply simple creative thinking tools and techniques to generate creative ideas.
If you are a trainer this course will also help you develop creative staff training.
WHO WILL BENEFIT:
Supervisors, managers and anyone who would benefit the organisation through innovative and creative thinking, innovation and improved problem solving techniques.
TYPICAL COURSE OBJECTIVES
Use specific tools and strategies to help you think more creatively and more effectively
Think beyond the needs of the present moment
Develop creative thinking in yourself and your team
Develop creative writing
Show increased ability to implement new ideas
Combine creativity with proven problem solving skills
Apply practical techniques to aid problem solving, decision making and generating new ideas
Remove blocks to creativity
Produce mind drawings
Practice critical thinking
Apply lateral thinking
Increase your confidence in implementing new ideas
Use creative thinking techniques.
UTILISE YOUR APPRENTICESHIP LEVY
Creative thinking is a Behaviour within the Operations / Departmental Manager Level 5 apprenticeship standard and Team Leader / Supervisor Level 3 apprenticeship standard, hence when delivered as part of these apprenticeships, you can utilise your apprenticeship levy to cover your Learning and Development (L&D) investment. Similarly, key skills within this creative thinking training course are a requirement from the HR Consultant / Partner Level 5 apprenticeship standard. See our apprenticeship overview for more information on this cost effective way to invest in your organisation's creativity and problem solving skills.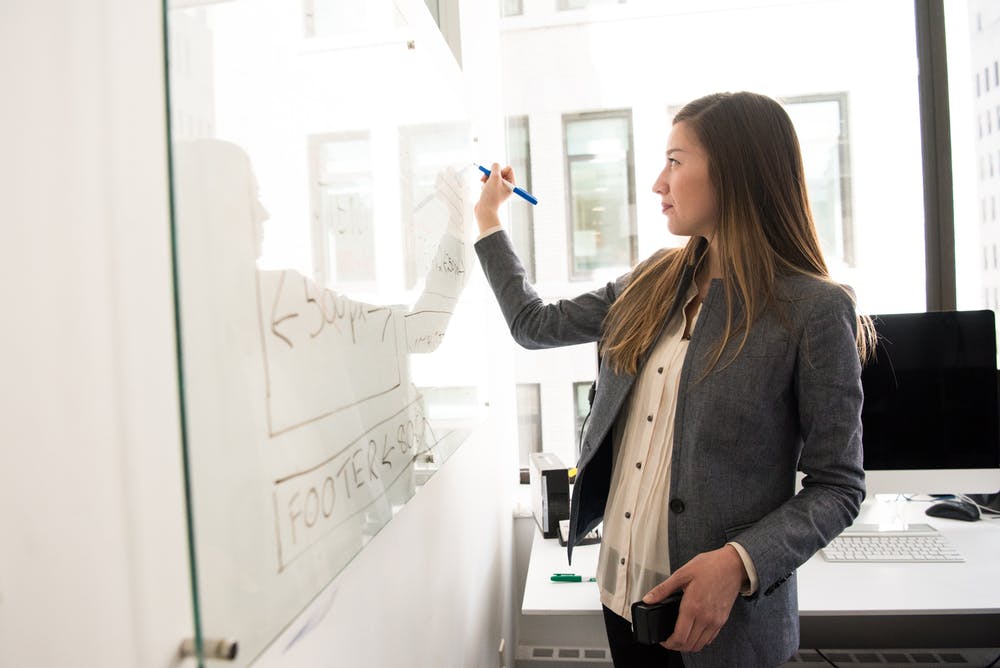 More Information

Business Games Brochure

Course Brochure

Team Building Brochure
Graeme Jones
Head of Training Services
Elite Training European Ltd
3 Parkers Place
Martlesham Heath
Ipswich
IP5 3UX
UK
Telephone: +44 (0) 20 3290 1473
Email: training@elitetraining.co.uk
About us
For 25 years we've been delivering excellent bespoke business, management and personal development skills training courses to organisations, including businesses, public sector and not for profit across the UK and EMEA.
Our trainers enhance the learning experience with our high energy, results driven, interactive approach, both in the classroom or through live remote training.
Experiential learning with business games and training materials help participants acquire essential knowledge and skills through active, self-reflective engagement and enable them to remember the key learning points.
WHY CHOOSE ELITE TRAINING
Here are some of our customers who appreciate our experience in training and enjoyed our courses and business games:
If you are interested in finding out more about our bespoke creative thinking for organisations, please fill out the form.
We design and deliver interactive tailored training courses, from one-to-ones, to larger groups, usually in-house, tailored to business' unique requirements. We don't run open public, online or distance learning courses.
To tailor creative thinking training, please call us on:
Elite Training will not pass your contact details on to any third parties, and will only contact you in relation to your enquiries.