Looking after the wellbeing of your staff ensures your staff can look after the wellbeing of your business.
Our wellness course will support the self development of your staff, allowing them to recognise how they look after themselves and live at their most productive.
ABOUT YOUR CORPORATE WELLNESS TRAINING COURSE
Wellness at work is often addressed as a result of a negative financial impact on your business. This might be due to work related stress, a fall in the level of motivation, or a drop in productivity.
This is a great opportunity to address wellness issues within your business, but why wait until you have paid the price for a problem that is easily dealt with?
The benefits that enhanced workplace wellness provide to businesses are so valuable, not only for the health of your staff, but also for the productivity and development of your organisation and, of course, for your bottom line.
Our Corporate Wellness course combines techniques that have been developed from trusted movement based practices of the Far East with current scientific understanding that builds trust and understanding.
Typical objectives of your bespoke corporate wellness training course are to:
explore our comfort zone and understand how it affects our judgements and patterns of behaviour
increase awareness of how our actions and the actions of those we work with can inadvertently limit communication, creativity and innovation
develop and build trust in simple habits that transform our responses and enhance our own potential and the potential of those we work with.
The techniques we use are simple, easily integrated and support on-going change and development.
This typically one day experiential course offers groups usually of 10 to 15 delegates the opportunity to explore skills that can be nurtured and developed in order to make a positive difference for themselves and those that they work with.
WHO WILL BENEFIT FROM WELLBEING AT WORK TRAINING?
Employees - helping them recognise and manage their own stresses so they are more effective both in their working life and their personal life
Employers - less working days lost through stress related conditions of their workforce plus greater efficiency of their staff
Customers - dealing with staff who are more focused, controlled and efficient when compared to somebody suffering from stress.
By the end of the corporate wellness course training delegates will be able to:
understand both the positive and negative potential of stress
build trusted habits that help diminish our own self-limiting responses
develop methods to enhance communication within our work environments
explore techniques to release greater potential in others and ourselves.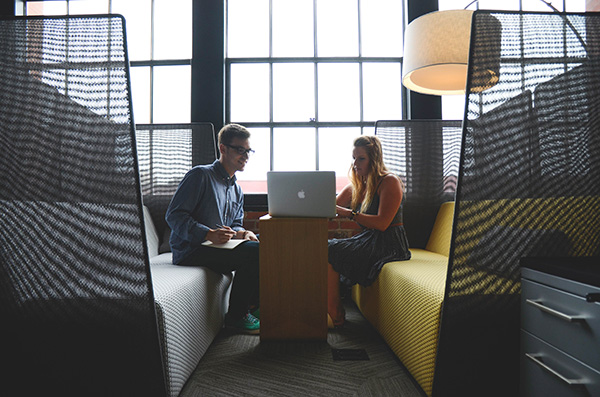 More Information

Business Games Brochure

Course Brochure

Team Building Brochure
Graeme Jones
Head of Training Services
Elite Training European Ltd
3 Parkers Place
Martlesham Heath
Ipswich
IP5 3UX
UK
Telephone: +44 (0) 20 3290 1473
Email: training@elitetraining.co.uk
About us
For 25 years we've been delivering excellent bespoke business, management and personal development skills training courses to organisations, including businesses, public sector and not for profit across the UK and EMEA.
Our trainers enhance the learning experience with our high energy, results driven, interactive approach, both in the classroom or through live remote training.
Experiential learning with business games and training materials help participants acquire essential knowledge and skills through active, self-reflective engagement and enable them to remember the key learning points.
WHY CHOOSE ELITE TRAINING
Here are some of our customers who appreciate our experience in training and enjoyed our courses and business games:
If you are interested in finding out more about our bespoke corporate wellness training skills course for organisations, please fill out the form.
We design and deliver interactive tailored training courses, from one-to-ones, to larger groups, usually in-house, tailored to business' unique requirements. We don't run open public, online or distance learning courses.
To tailor corporate wellness training, please call us on:
Elite Training will not pass your contact details on to any third parties, and will only contact you in relation to your enquiries.