Marketing and the many mediums available to businesses are constantly expanding. This bespoke digitial marketing course allows you to take a pragmatic approach to the options available to you, look how best to utilise each medium and obtain the highest return on investment.
ABOUT YOUR BESPOKE DIGITAL MARKETING TRAINING COURSE
Compared to traditional methods of advertising, digital marketing offers reasonable costs, accurate targeting and excellent reporting, to create awareness and generate business revenue. This course demonstrates the importance of a digital marketing, enabling you to agree your digital marketing strategy and gain the confidence, tools and techniques, to achieve your digital marketing objectives.
The need for social media continues to rapidly grow and when used effectively it is a powerful marketing tool. Typical questions asked by businesses considering using social media are how much time will it take, which platforms to use, and what to post. This course answers these and includes practical "how to" training on your choice of channels, including Facebook, Twitter, Instagram and LinkedIn.
It is vital to optimise your website and digital marketing for search engines like Google, to increase your website's chances of ranking in top search engine results. We will show you how to apply Search Engine Optimisation (SEO) to increase traffic to your website.
Training includes measuring and monitoring your online traffic and engagement, including the impact of website and digital marketing changes, ensuring you continuously update your marketing campaigns to drive interest in, and sales for your business.
Depending on your needs we can also demonstrate what is available, and how your business can benefit, from wider digital marketing tools including landing and squeeze pages, email marketing, content marketing and search engine marketing.
By attending this course you will gain confidence in and understand how to use social media and other digital marketing tools effectively to achieve the desired results for your business. For example, increased engagement with your business, ultimately leading to higher sales.
WHO WILL BENEFIT FROM DIGITAL MARKETING TRAINING:
Anyone who wants to see real benefits from their marketing activity – both business managers and entrepreneurs.
BY THE END OF THE DIGITAL MARKETING COURSE, DELEGATES WILL BE ABLE TO:
Define your company's USPs (Unique Selling Propositions – the root of the marketing activity)
Present your new-found vision to your staff, your investors and other stakeholders
Articulate your value propositions in client terms
Understand the costs and benefits of marketing activities
Ne confident in your understanding of "marketing."
UTILISE YOUR APPRENTICESHIP LEVY
Digital marketing is part of the Sales Executive Level 4 apprenticeship standard, hence when delivered as part of these apprenticeships, you can utilise your apprenticeship levy to cover your Learning and Development (L&D) investment. See our apprenticeship overview for more information on this cost effective way to invest in your organisation's digital marketing skills.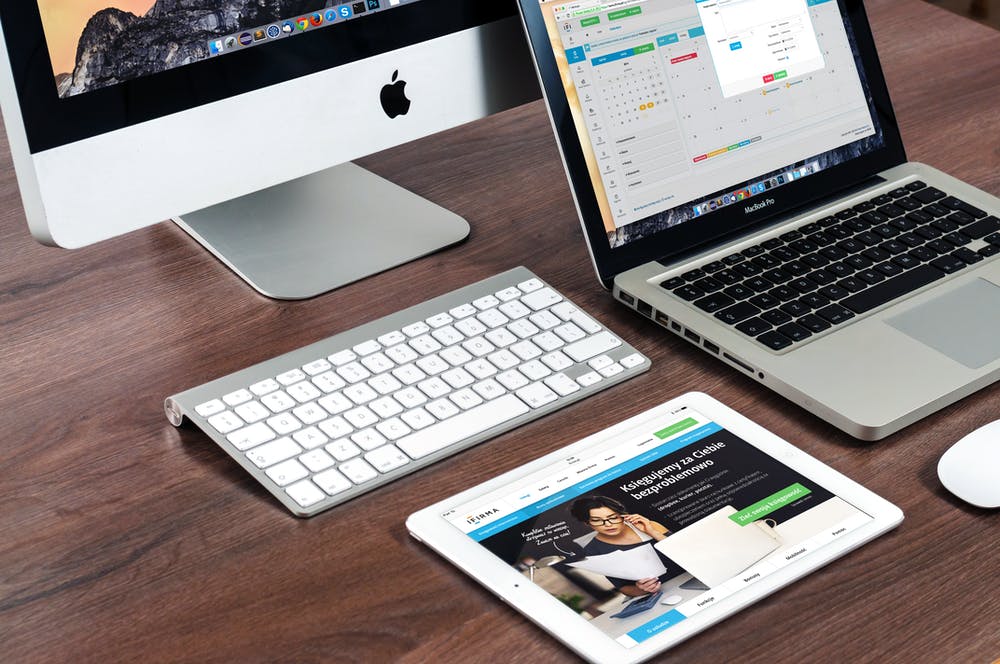 More Information

Business Games Brochure

Course Brochure

Team Building Brochure
Graeme Jones
Head of Training Services
Elite Training European Ltd
3 Parkers Place
Martlesham Heath
Ipswich
IP5 3UX
UK
Telephone: +44 (0) 20 3290 1473
Email: training@elitetraining.co.uk
About us
For 25 years we've been delivering excellent bespoke business, management and personal development skills training courses to organisations, including businesses, public sector and not for profit across the UK and EMEA.
Our trainers enhance the learning experience with our high energy, results driven, interactive approach, both in the classroom or through live remote training.
Experiential learning with business games and training materials help participants acquire essential knowledge and skills through active, self-reflective engagement and enable them to remember the key learning points.
WHY CHOOSE ELITE TRAINING
Here are some of our customers who appreciate our experience in training and enjoyed our courses and business games:
Testimonials from the Digital Marketing course
"I have gained a great deal of confidence from knowing mine and the company's strengths and weaknesses and can see huge potential for growth and progress." S. Etheridge – John Catt Educational Ltd
If you are interested in finding out more about our bespoke digital marketing training skills course for organisations, please fill out the form.
We design and deliver interactive tailored training courses, from one-to-ones, to larger groups, usually in-house, tailored to business' unique requirements. We don't run open public, online or distance learning courses.
To tailor digital marketing training, please call us on:
Elite Training will not pass your contact details on to any third parties, and will only contact you in relation to your enquiries.