Marketing by telephone can be one of the most cost efficient strategies to employ as part of your marketing strategy.
Learn how to speak to potential and existing customers and maximise your sales with practical techniques specifically designed for that telephone contact.
ABOUT YOUR TELEPHONE SALES TRAINING COURSE
Address individuals' skills in the commercial use of the telephone - both inbound and outbound calls, understanding the basic concepts of phone selling, call management and planning and the personal styles of communication needed to use it effectively.
Our phone sales course covers the methods and techniques needed to deliver improved sales performance, especially for companies who need to take orders by telephone or to make outbound calls to prospective clients. Training delegates will learn to use the telephone more naturally, with confidence and with a clear purpose in mind.
Delegates will develop insights into their strengths and areas for development. They will be coached to develop strategies to manage bot
WHO WILL BENEFIT FROM TELESALES TRAINING:
Any member of staff who is responsible for handling company telephone enquiries or orders, or for a company's telesales of products or services.
BY THE END OF THE TELEPHONE SALES COURSE, DELEGATES WILL BE ABLE TO:
Use the telephone effectively for both inbound and outbound calls
Feel confident in planning and managing calls
Develop a rapport with a customer
Assess the customer's needs relative to the companies services or products
Make an offer and deal with any negative responses
Identify areas for further skills training.
UTILISE YOUR APPRENTICESHIP LEVY
Telesales is part of the Sales Executive Level 4 apprenticeship standard, hence when delivered as part of these apprenticeships, you can utilise your apprenticeship levy to cover your Learning and Development (L&D) investment. See our apprenticeship overview for more information on this cost effective way to invest in your organisation's telephone sales skills.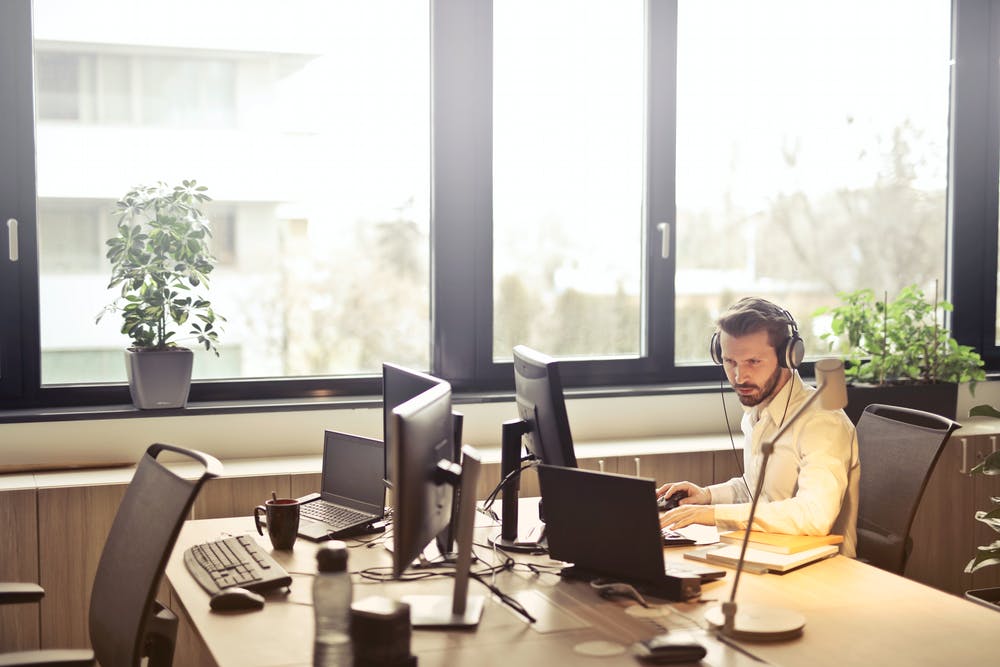 Get more information
Links to Courses
About us
For 25 years we've been delivering excellent bespoke business, management and personal development skills training courses to organisations, including businesses, public sector and not for profit across the UK and EMEA.
Our trainers enhance the learning experience with our high energy, results driven, interactive approach, both in the classroom or through live remote training.
Experiential learning with business games and training materials help participants acquire essential knowledge and skills through active, self-reflective engagement and enable them to remember the key learning points.
WHY CHOOSE ELITE TRAINING
Here are some of our customers who appreciate our experience in training and enjoyed our courses and business games:
Testimonials from the telephone sales course
"An excellent course, a lot to learn in just two days, but I gained many new ideas from the course content. I will make particular use of presenting myself and the product on the telephone and face-to-face."M. Ridley – John Catt Educational Ltd
"Overall everyone was extremely positive, and walked away more confident in taking a sales enquiry including techniques to listen carefully and to use open questions. I think before the training some were a little worried to how relevant the training would be to them, however they all advised that many aspects were very relevant to their everyday role, even if they do not respond to many direct sales enquires." L. Colebourn – DPAS
If you are interested in finding out more about our bespoke telephone sales training skills course for organisations, please fill out the form.
We design and deliver interactive tailored training courses, from one-to-ones, to larger groups, usually in-house, tailored to business' unique requirements. We don't run open public, online or distance learning courses.
To tailor telephone sales training, please call us on:
Elite Training will not pass your contact details on to any third parties, and will only contact you in relation to your enquiries.