DURATION
One or two days - depending on your needs
Nurture talent, improve staff retention, inspire staff, hone new skills, provide career direction – The list of benefits for both staff and the business of a successful Mentoring programme are almost limitless.
We will teach the necessary skills to be an outstanding Mentor and/or Mentee plus provide a framework to follow, or encompass yours, ensuring success.
ABOUT YOUR BESPOKE MENTORING COURSE
Our mentoring course will enable you to:
know the best practice for mentoring
gain practical guidance on setting up or developing an existing mentoring scheme
look at long-term career development
help to improve leadership development and retain key people
know the pitfalls to avoid
become a mentor for the first time or develop existing skills
learn how mentoring differs from coaching and other forms of people development
learn how to hand the problem or difficulty back to the mentee and encourage them find the solutions.
A mentoring training course will help your business to thrive. Our experienced mentors will give guidance and develop key skills through group discussions, practical exercises, role-play sessions, case studies and action planning.
Our experienced mentors will give guidance and develop key skills through group discussions, practical exercises, role-play sessions, case studies and action planning.
Each participant will receive a workbook of key issues, giving them the framework to build a successful mentoring programme in the workplace.
TYPICAL KEY LEARNING POINTS FROM MENTORING COURSES
Potential Benefits of Mentoring
Mentor Qualifications
The Role of a Mentor
Mentoring Skills
Avoiding the Pitfalls
Mentor versus Manager
Mentor versus Coach
The Role of the Mentee
Mentee Qualifications
Mentoring Outcomes
Phases of Mentoring Relationships
Meeting Suggestions
The First Meeting
Between First and Second Meetings
The Second Meeting
The Experiential Learning Cycle
Model Discussions
Frequent Questions asked by Mentors
Duration of Mentoring
End of the relationship
More than one mentee at a time
Using The GROW Model
Outcome Orientation
Creating SMART Action Plans
The skills of giving Feedback
Avoiding Problems
BENEFITS FROM YOUR BESPOKE MENTORING TRAINING COURSE
Based on your unique requirements, as an example, by the end of the mentoring training course participants will be able to:
appreciate the benefits of mentoring
understand the role and practice the skills of an effective mentor
demonstrate the difference between a coach and a mentor
build rapport and create a development environment
define preferred learning styles – understand how people learn
assess individual needs
avoid barriers to learning
give appropriate feedback
handle resistance to constructive criticism
use effective probing and questioning
practice reflective listening
get the trainee to review themselves objectively
set effective action plans
develop the performance of individuals
UTILISE YOUR APPRENTICESHIP LEVY
Mentoring is part of the Operations / Departmental Manager Level 5 apprenticeship standard, Team Leader / Supervisor Level 3 apprenticeship standard and Business Administrator Level 3 apprenticeship standard, hence when delivered as part of these apprenticeships, you can utilise your apprenticeship levy to cover your Learning and Development (L&D) investment. See our apprenticeship overview for more information on this cost effective way to invest in your organisation's mentor and mentee skills.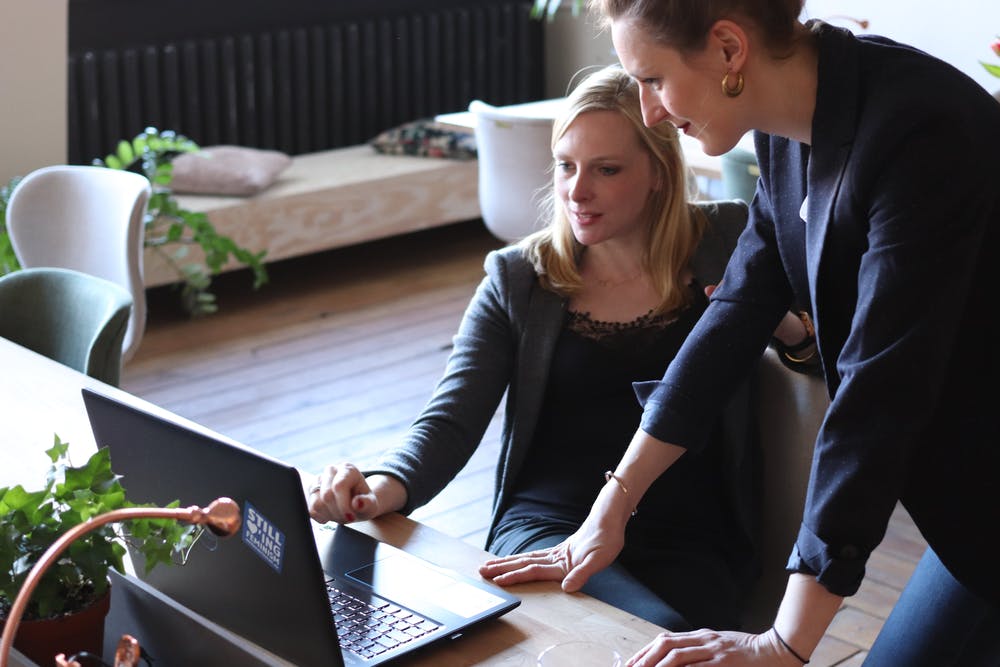 More Information

Business Games Brochure

Course Brochure

Team Building Brochure
Training Services
Elite Training European Ltd
3 Parkers Place
Martlesham Heath
Ipswich
IP5 3UX
UK
Telephone: +44 (0) 20 3290 1473
Email: training@elitetraining.co.uk
About us
For over 25 years we've been delivering excellent bespoke business, management and personal development skills training courses to organisations, including businesses, public sector and not for profit across the UK and EMEA.
Our trainers enhance the learning experience with our high energy, results driven, interactive approach, both in the classroom or through live remote training.
Experiential learning with business games and training materials help participants acquire essential knowledge and skills through active, self-reflective engagement and enable them to remember the key learning points.
WHY CHOOSE ELITE TRAINING
Here are some of our customers who appreciate our experience in training and enjoyed our courses and business games:
Testimonials from bespoke Mentoring Course
"Very interesting and informative, step-by-step guide to effective principles and structure." "Enthaustic and engaging trainer." - Ben Adams Architects

"Engaging. Real. Great use of material and content. Really insightful and enjoyable." "The interactive nature was particularly useful." - Crown Commerical Service
If you are interested in finding out more about our bespoke mentoring course for organisations, please fill out the form.
We design and deliver interactive tailored training courses, from one-to-ones, to larger groups, usually in-house, tailored to business' unique requirements. We don't run open public, online or distance learning courses.
To tailor mentoring training, please call us on:
Elite Training will not pass your contact details on to any third parties, and will only contact you in relation to your enquiries.