Learn the skills of producing clear, succinct and influential reports.
Elite Training tailor report writing courses to the type and style of report your business needs to produce. Bespoke design and interactive delivery will ensure your staff can present reports in a professional manner, producing a compelling arguement.
ABOUT OUR BESPOKE REPORT WRITING COURSE
You may have an excellent idea or proposal, but unless you can effectively communicate it in a report, you could fail to capture the interest and enthusiasm of the reader. It is important to write reports at different levels according to the level of the reader.
Our business report writing course will enable you to:
feel confident when faced with writing a difficult report
improve your performance and profile by writing professionally
make the right impression to get the right results
use a checklist to plan, write and edit reports more quickly
write clear and concise reports to create a positive image
present data clearly
present complex arguments in a logical structure
write shorter reports with more impact
write concise executive summaries.
Are your business reports brief, easy to read with a logical layout and a proper sequence of ideas? If not, we can help.
Our report writing course is designed to assist managers and professional staff within an organisation to produce reports that are clear, concise and effective by adopting a systematic approach.
We will show you how to write effectively and persuasively by using the correct language and structure.
Our trainers are all experts in professional report writing skills and know that not everyone finds it easy to make a point succinctly. We will help you get your message across and make sure your documents get to the top of the pile. We will even show you how to enjoy it.
Through a combination of theory and exercises, participants will develop their report writing skills to enable appropriate structure and present material that is easy to read and understand.
Delegates are issued with a workbook covering all aspects of the course. It is full of ideas, tips and practical examples on how to write a report. It concentrates exclusively on the skills you need to make the writing process easier and the resulting document more effective.
WHO WILL BENEFIT FROM BUSINESS WRITING TRAINING:
Anyone who has to produce reports to help others make decisions.
CONTENT OF THE REPORT WRITING TRAINING COURSE:
Business writing advantages and disadvantages:
Is it to get a message across clearly and provide a permanent record?
Can you be certain the reader has understood it?
Management reports' purpose and style:
Regular reports and project reports
Interim and final reports
Internal and external reports.
Writing the business report:
Planning and preparation
Structure and sequence
The language and writing style
Grammar
Punctuation
Bullet points and lists
Checking and revising
Use of appendices.
Report presentation:
Layout
Use of tables and figures
Appendices
Achieving impact on a limited budget
Report distribution.
UTILISE YOUR APPRENTICESHIP LEVY
Report writing is part of the Operations / Departmental Manager Level 5 apprenticeship standard, Team Leader / Supervisor Level 3 apprenticeship standard, Business Administrator Level 3 apprenticeship standard, Junior Management Consultant Level 4 apprenticeship standard, Associate Project Manager Level 4 apprenticeship standard and HR Support Level 3 apprenticeship standard, hence when delivered as part of these apprenticeships, you can utilise your apprenticeship levy to cover your Learning and Development (L&D) investment. See our apprenticeship overview for more information on this cost effective way to invest in your organisation's report and business writing skills.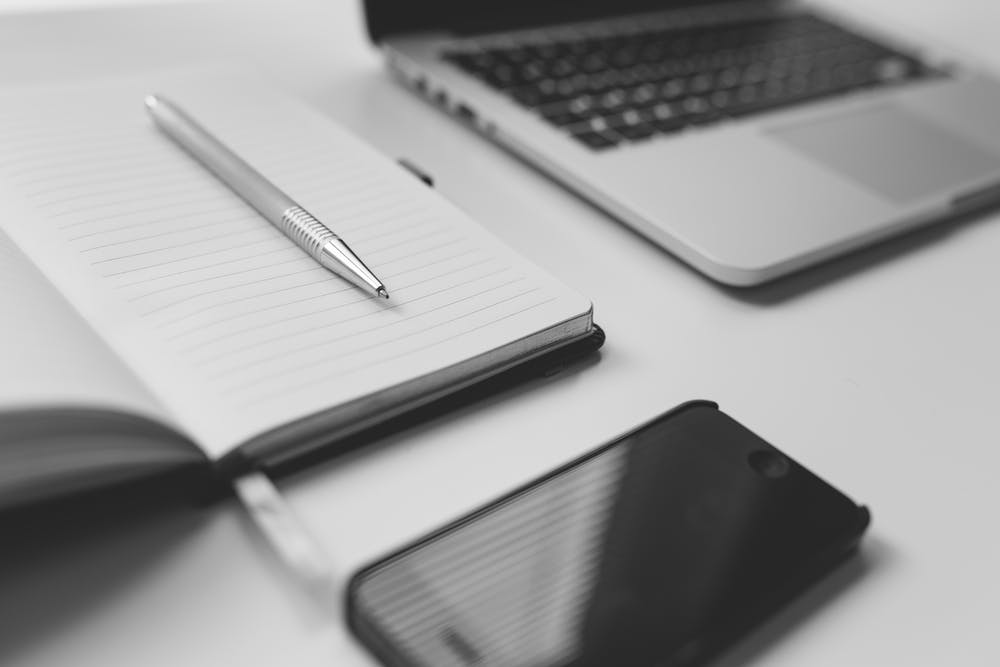 More Information

Business Games Brochure

Course Brochure

Team Building Brochure
Graeme Jones
Head of Training Services
Elite Training European Ltd
3 Parkers Place
Martlesham Heath
Ipswich
IP5 3UX
UK
Telephone: +44 (0) 20 3290 1473
Email: training@elitetraining.co.uk
About us
For 25 years we've been delivering excellent bespoke business, management and personal development skills training courses to organisations, including businesses, public sector and not for profit across the UK and EMEA.
Our trainers enhance the learning experience with our high energy, results driven, interactive approach, both in the classroom or through live remote training.
Experiential learning with business games and training materials help participants acquire essential knowledge and skills through active, self-reflective engagement and enable them to remember the key learning points.
WHY CHOOSE ELITE TRAINING
Here are some of our customers who appreciate our experience in training and enjoyed our courses and business games:
If you are interested in finding out more about our bespoke report writing skills course for organisations, please fill out the form.
We design and deliver interactive tailored training courses, from one-to-ones, to larger groups, usually in-house, tailored to business' unique requirements. We don't run open public, online or distance learning courses.
To tailor report writing training, please call us on:
Elite Training will not pass your contact details on to any third parties, and will only contact you in relation to your enquiries.