Whether between you and another person, you and the business or two people you work with, conflict is an unproductive emotion and has a negative influence on everybody involved. This course looks at techniques to successfully combat Conflict once it has arisen and to identify the initial signs in order that it can be prevented before it evolves in the first place.
ABOUT YOUR MANAGING CONFLICT TRAINING COURSE
Modern quality management systems involve individuals with a larger number and wider variety of other people in the course of their work than ever before, which inevitably means more opportunity for conflicts to arise.
For the individual, conflict is a major source of stress and can easily assume the sort of proportions, which overshadow everything else at work. It has knock-on effects for the organisation as a whole. It decreases productivity, upsets relationships, creates factions, causes absenteeism, prompts resignation, makes recruitment difficult, prevents creative thinking – in short, it wastes energy, time and money.
Each of us has a way of dealing with conflict that minimises the emotional trauma that we experience. Commonly we use the same strategy for many different types of situations, this has many disadvantages. Responding to conflict involves selecting the most appropriate strategy for successful conflict management. This requires an understanding of the ways the disagreement can be approached.
An autocratic, coercive management style can soon leads to a lack of moral and possible action against the manager. Modern managers negotiate with their staff and help them negotiate with each other. Sadly, many management development programs fail to show managers exactly how to mediate between employees.
Our conflict resolution training course will provide you with a number of "tools" to use when dealing with conflict.
WHO WILL BENEFIT FROM CONFLICT RESOLUTION TRAINING?
All staff who would benefit from helping others to resolve interpersonal differences at work.
OUTCOMES FROM YOUR BESPOKE CONFLICT MANAGEMENT COURSE
Your delegates will learn to:
identify different types of conflict at work and know your preferred method of dealing with conflict
use different strategies for dealing with conflict and use assertive behaviour rather than aggressive or passive behaviour
make best use of body language, listening and oral communication
keep your cool, stand your ground and reach a positive resolution
save time – conflict holds back productivity.
UTILISE YOUR APPRENTICESHIP LEVY
Conflict resolution are Skills within the Operations / Departmental Manager Level 5 apprenticeship standard, Team Leader / Supervisor Level 3 apprenticeship standard, Associate Project Manager Level 4 apprenticeship standard, HR Consultant / Partner Level 5 apprenticeship standard and HR Support Level 3 apprenticeship standard, hence when delivered as part of these apprenticeships, you can utilise your apprenticeship levy to cover your Learning and Development (L&D) investment. See our apprenticeship overview for more information on this cost effective way to invest in your organisation's conflict resolution skills.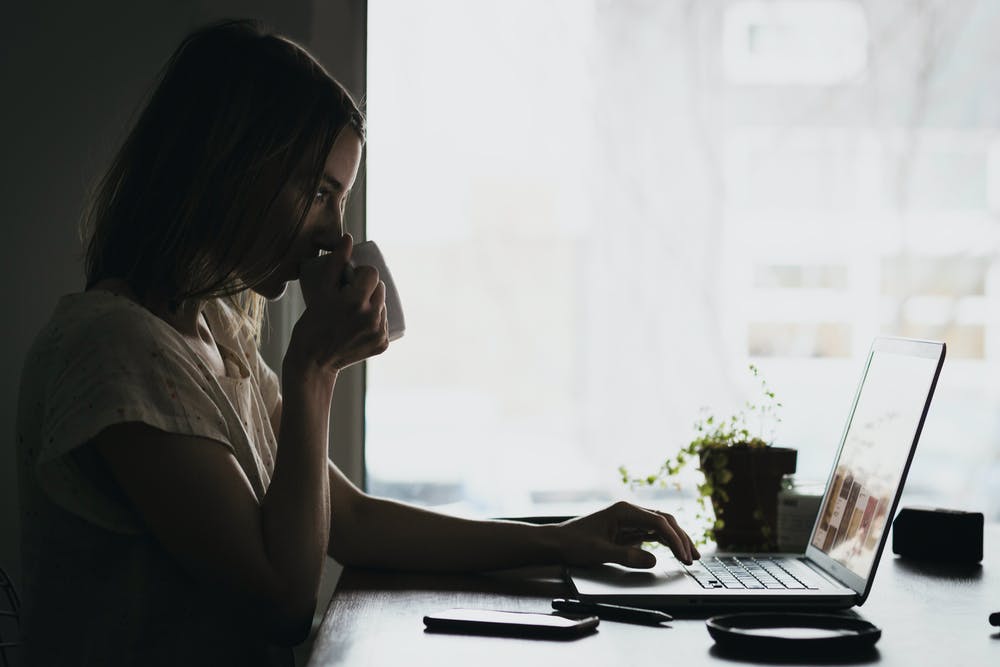 More Information

Handling Aggression Workbook Example

Business Games Brochure

Course Brochure

Team Building Brochure
Graeme Jones
Head of Training Services
Elite Training European Ltd
3 Parkers Place
Martlesham Heath
Ipswich
IP5 3UX
UK
Telephone: +44 (0) 20 3290 1473
Email: training@elitetraining.co.uk
www.elitetraining.co.uk
About us
For 25 years we've been delivering excellent bespoke business, management and personal development skills training courses to organisations, including businesses, public sector and not for profit across the UK and EMEA.
Our trainers enhance the learning experience with our high energy, results driven, interactive approach, both in the classroom or through live remote training.
Experiential learning with business games and training materials help participants acquire essential knowledge and skills through active, self-reflective engagement and enable them to remember the key learning points.
WHY CHOOSE ELITE TRAINING
Here are some of our customers who appreciate our experience in training and enjoyed our courses and business games:
Testimonials from the Conflict at Work Course
"A first class facilitator/trainer. I enjoyed it all – but of particular interest was the psychology and conflict styles. I enjoyed and benefited from the course today. I should like to use Elite again – very good." T. Giaffreda – IKEA
"All parts of the seminar were very useful. It made you think about where you may be going wrong. I would like to do another seminar." I. Oliver – Akzo Nobel
If you are interested in finding out more about our bespoke conflict resolution skills course for organisations, please fill out the form.
We design and deliver interactive social media courses, from one-to-ones, to larger groups, usually in-house, tailored to business' unique requirements. We don't run open public, online or distance learning courses.
To tailor conflict resolution, please call us on:
Elite Training will not pass your contact details on to any third parties, and will only contact you in relation to your enquiries.